Some of you are lucky to be born with great genes that allow you to have impeccable, perfect skin. But many of us struggle with acne, even as adults. It's 2018, and we're tired. We're tired of spending so much money and time into getting rid of our blemishes.
Maybe this summer we should start putting down the foundation and accept our skin for what it is—spotless or not. Here are some of Hollywood's brightest stars that have started embracing their acne!
Kendall Jenner
Photo from NBC news
The famous model was photographed on the Golden globes red carpet with her bumps and pimples showing and people threw shade at her for it. But she wasn't even bothered one bit. She even tweeted, "Don't let that stop you" attached with the photo in question. Kudos!
Lorde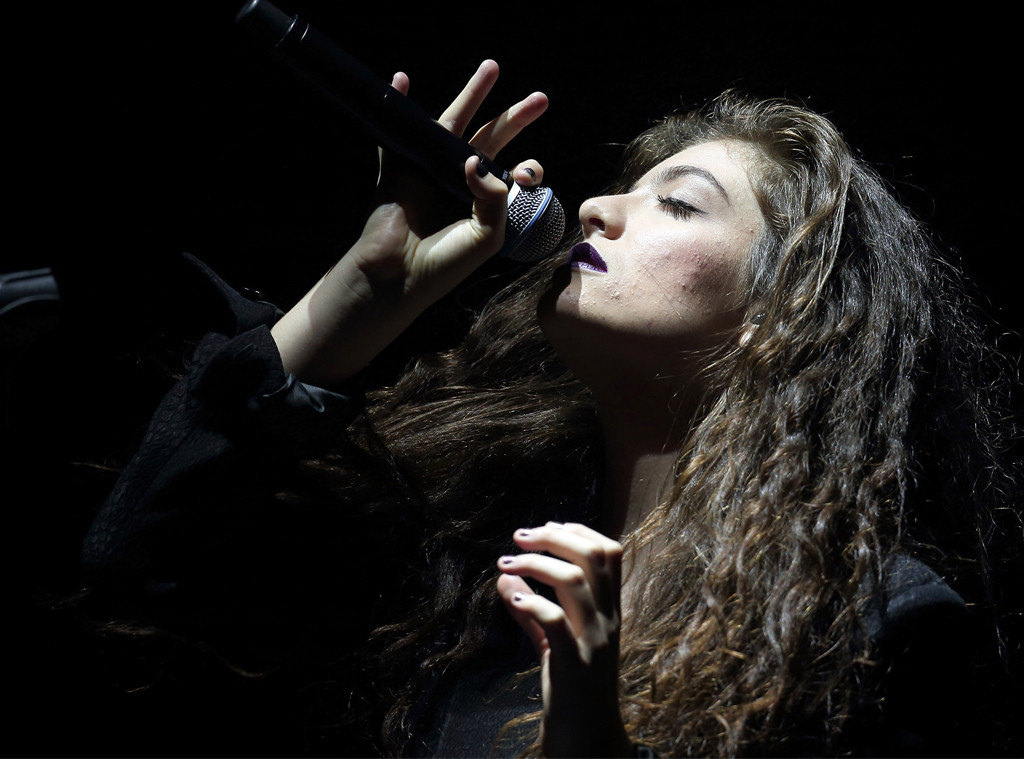 Photo from E!Online
The singer posted a couple of videos talking about her struggles with acne but she was such a sport about it! She talked about what people should avoid saying to acne sufferers like "Do you wash your face?!" Her reply? "Yes, I wash my face! I'm just genetically cursed!" Spoken like a champ.
Bella Thorne
Photo from Bella Thorne IG
In an Instagram post, the Famous in Love star advocates that having acne is normal and that she's going to show her skin for what it is and own it. And she's right! Having pimples or acne scars shouldn't stop our shine.
Saoirse Ronan
Photo from A24
In Lady Bird, the actress didn't shy away from showing her blemishes when she played her role. When asked about it, she said that she wanted to show someone as they really are at that age. She wanted people with acne to be able to connect with her character. We love a relatable actress!
Dakota Fanning
Photo from Dakota Fanning IG
The star flaunted her bruised knee and a pimple on an Instagram post. Amidst all the glamorous and fashionable photos among Hollywood celebs, Dakota's photo is refreshing. She's confident enough to post herself nursing her flaws and called it a "banging Tuesday night". Honestly, same.
Liked this post? Follow The Girl on TV on Facebook and @thegirl_ontv on Instagram for more!