Wes Anderson is a celebrated film director who is known for his unique storytelling and eye-catching color grading in films.
A lot of fans even like to dress up as one of his iconic and quirky characters for Halloween! So in case you're in need of a costume idea or just want to cop a Wes Anderson-inspired look, we've got you.
The Fantastic Mr. Fox
Though it's an animated film, it still has that signature Wes Anderson aesthetic and look to it. The film tells the story of a chicken robber (Mr. Fox) and his wife, Felicity. Her style is pretty simple. Put together a yellow print dress, brown boots and a vintage brooch. Voila! Fantastic Ms. Fox.
What you'll need: Yellow printed dress, brown boots, vintage brooch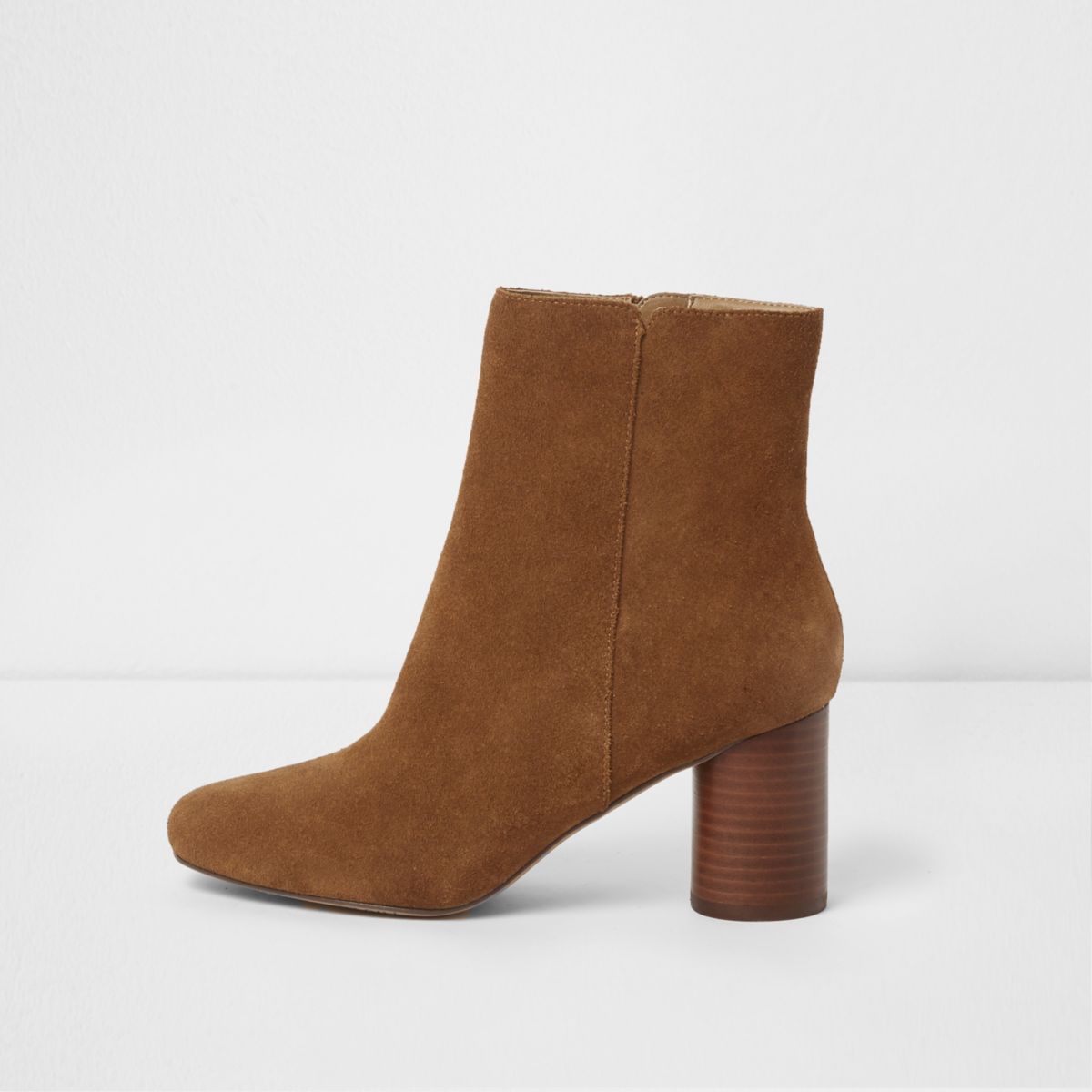 Photos from
Missguided EU
,
River Island
,
Avayala
Moonrise Kingdom
Youth, rebellion, and love. If the movie was summed up in just three words, it would be those. The vintage outfits and the muted colors is a combination Wes Anderson is truly best known for. Suzy Bishop, the female protagonist, rocks vintage dresses and accessories that are stylish enough for us to covet.
What you'll need: Pastel pink sweater and mini skirt, rus beret, yellow purse, and compass necklace
Photos from
Naf Naf
,
Reebonz
,
Epoch
,
Asos
,
Amazon
The Royal Tenenbaums
A dysfunctional family that loves each other regardless of everyone's shortcomings? A lot of us can relate. Each member of the Tenenbaums has a distinctive style that in every Halloween costume party, there's always one girl that will dress as the iconic Margot Tenenbaum. We can't blame them, Margot is goals.
What you'll need: A striped polo dress, burgundy loafers, red hair clips, tan handbag
Photos from
Sporting Life
,
Rancourt
,
Aliexpress
,
Dallas Designer handbags
The Darjeeling Limited
When you think of India, you'll immediately picture a burst of colors meshed together in exotic designs and patterns. Pretty much like India's culture, this film is rich in colors that are refreshing to the eyes.
What you'll need: A turquoise boho maxi dress, gold arm bands, and orange scarf
Photos from
New Look
,
Core Ceour
,
Aliexpress
The Grand Budapest Hotel
From the cotton candy pink hotel facade to Agatha's (played by Saoirse Ronan) cupcakes, the entirety of this film is a feast for the eyes. Every scene is like a Pinterest mood board for your pastel-colored vintage dreams.
What you'll need: Pastel blue co-ords and hot pink box handbag
Photos from
Stella McCartney
,
Warriors4TW
,
Hi Fashion Handbags
Liked this post? Follow
The Girl on TV
 on Facebook and
@thegirl_ontv
 on Instagram for more!