Why spend two hours prepping your outfit for the day when you can just save that for some extra hours of glorious sleep? Co-ords were made for those lazy days when we just want to grab an outfit and go–and no one would be able tell it only took you 5 minutes to dress because you still look effortlessly stylish! Check out these cute matching sets we found for every occasion.
5. You don't have to spend hours mix-and-matching outfits for your Saturdate with the bae. Grab a cute printed set, and you're already set from day to night.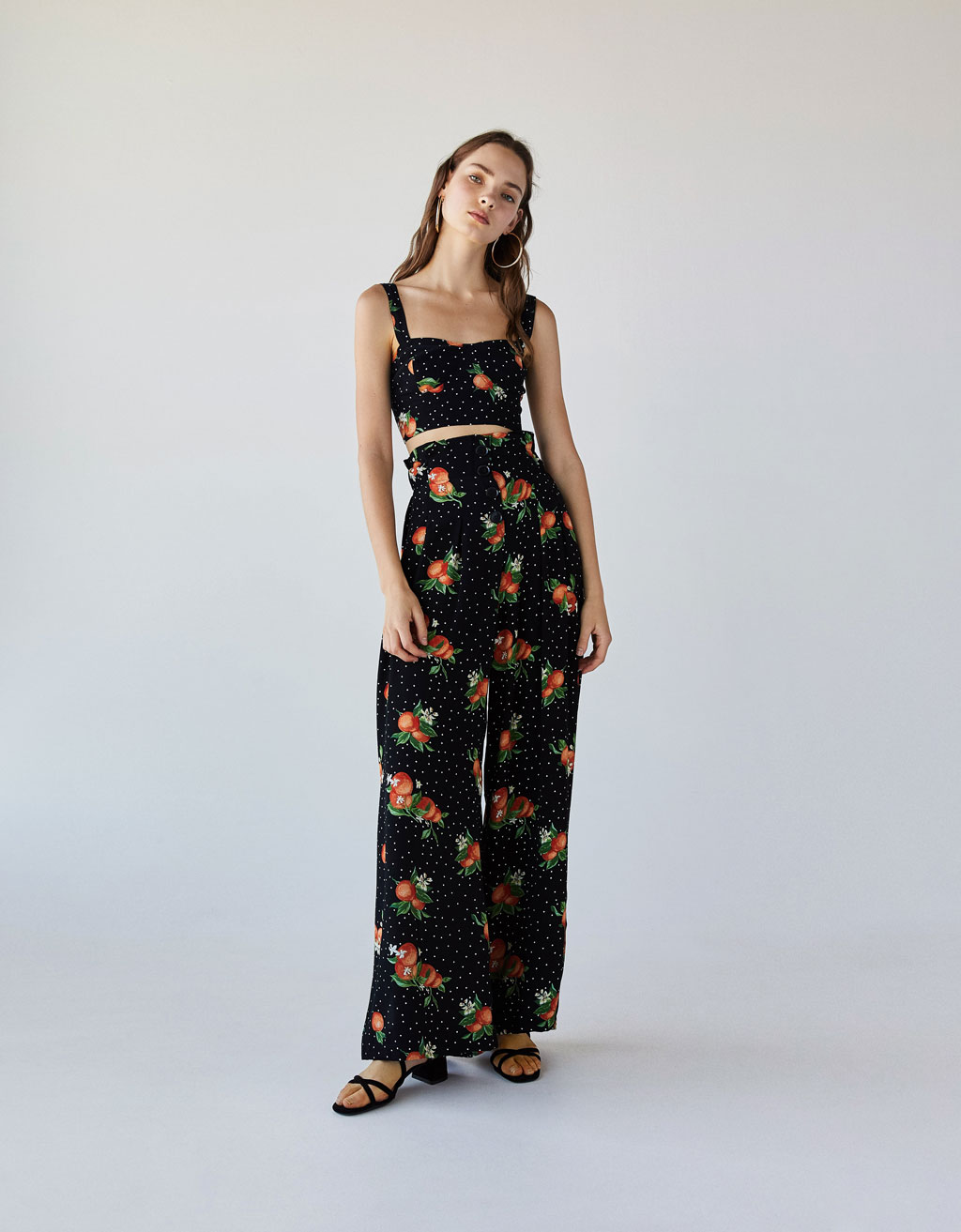 Bershka top – Php 1,295.00 bottom – Php 1,995.00
4. Make a statement during fashion Fridays in the office, and don a corporate chic look with matching blazers and bottoms.
Mango blazer – Php 2,995.00 shorts – Php 1,995.00
3. Sets can be sexy too! Enjoy a night out with the gals in a cropped, off-shoulder or tube top paired with long bottoms (so you don't have to worry about anything flying when dancing!)
Copper set – Php 995.00
2. Who says matchy can't be dressy? You can still look put together even in a two-piece by opting for ones in textured fabrics for special celebrations and formal events.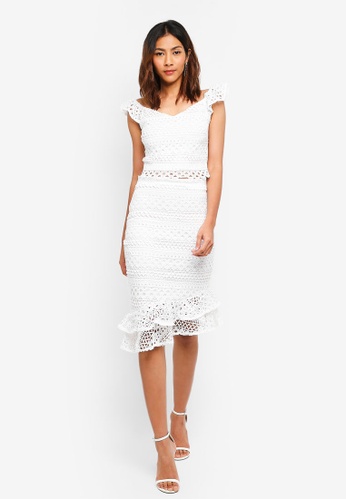 Lipsy top – Php 4,099.00 skirt – Php 4,449.00
1. We're not one to say no to stylish but comfy looks, so when co-ords made it to the athleisure department, of course we're all in.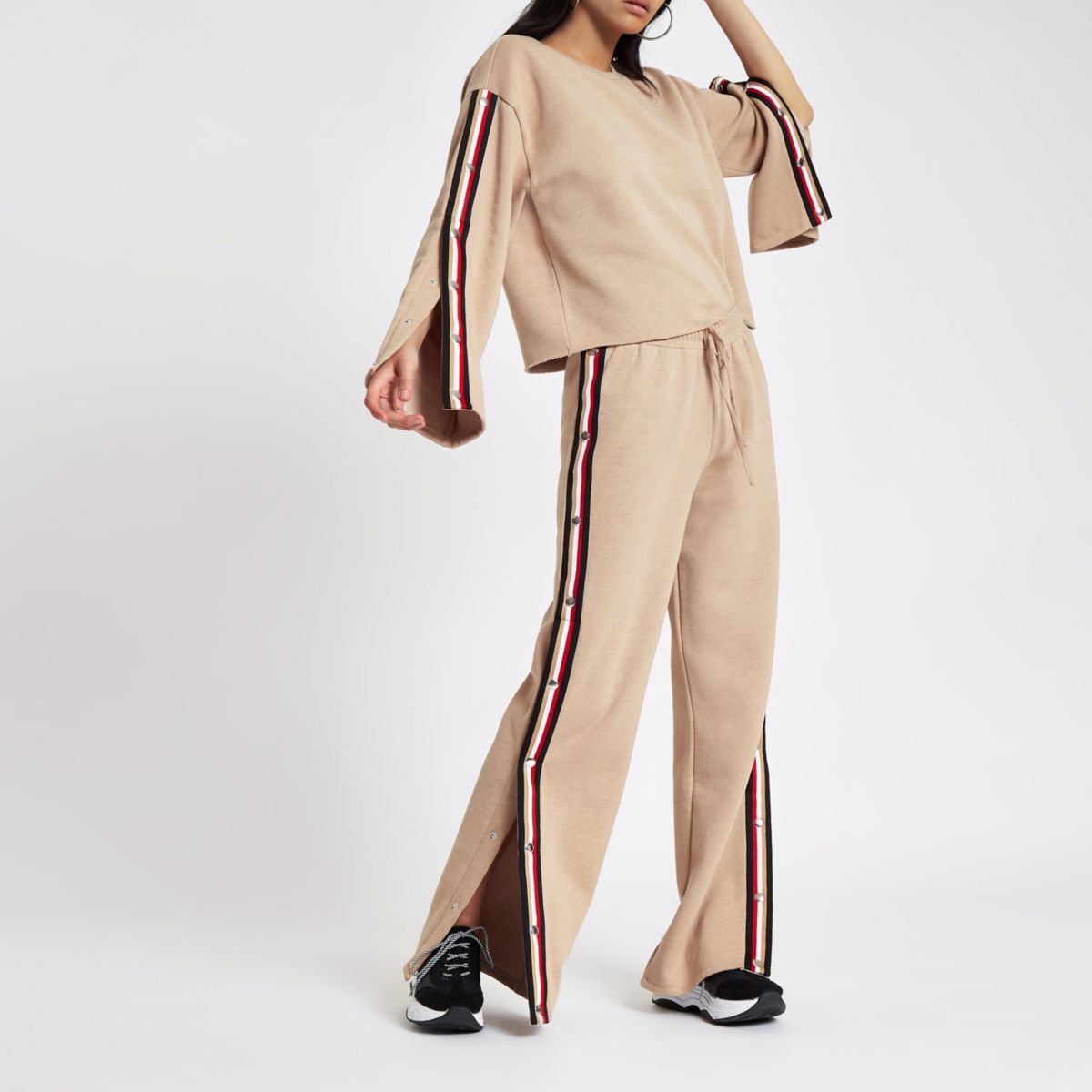 River Island sweatshirt – Php 2,112.45 trousers – Php 2,464.52
Liked this post? Follow The Girl on TV on Facebook and @thegirl_ontv on Instagram for more!