The most awaited time of the year has come upon us: the end-of-season sales are here! With all the big, red signs hung outside store windows, who are we to say no to this invitation? But before you join in the chaos, here are a few tips so you can score the best deals, have minimum waiting time, and tick everything off your shopping list.
7. Save the date
Good things come to those who wai—not this time, honey! The longer you postpone hitting the shops, the less options you're going to get.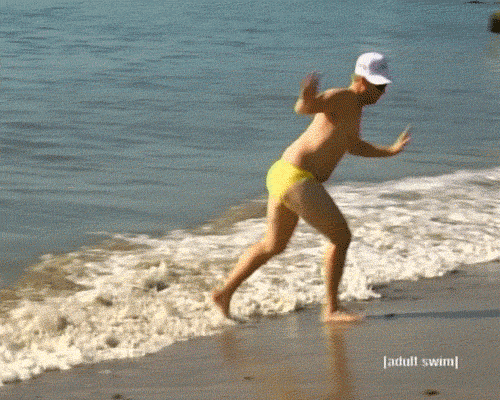 Here are a few end-of-season sales to look forward to:
December onwards
H&M, Forever21
January 2 onwards
Zara, Massimo Dutti, Bershka, Pull & Bear, Stradivarius, Mango, Marks & Spencer
January 4 onwards
Topshop, Dorothy Perkins, Miss Selfridge
January 6 onwards
Rustan's Department Store
But if you want to…
6. Save More
There are brands who give further reductions as the end-of-season sales end. Hats off to you if can still find one in your size, though.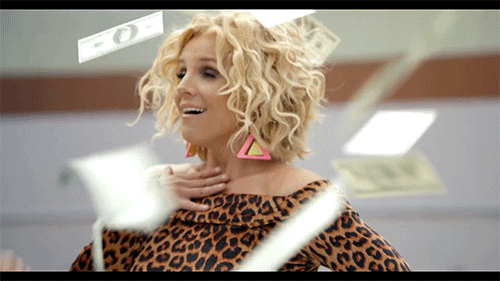 5. Bring along a (patient) shopping buddy
You can take turns with the bestie or the boyfie for the never-ending queues in the dressing room and cashier.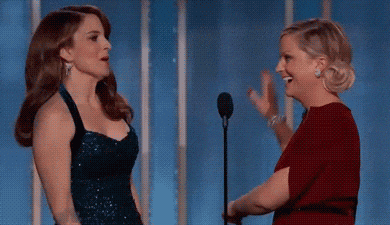 4. Download Store Apps
Some stores' apps have a feature that lets you check product and size availability across all branches. This saves you the trouble from visiting a branch only to find out the item you wanted has been taken.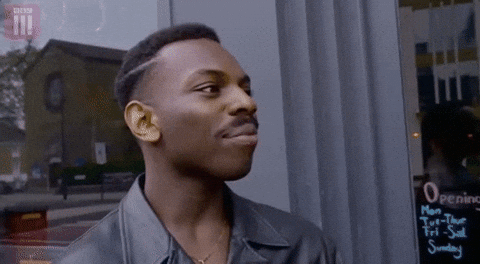 3. If it's love at first sight, seize the opportunity
Find something you like? Don't think twice! Chances are you will never see it again. EVER. Now, if the item is the last stock in your size, that's just destiny.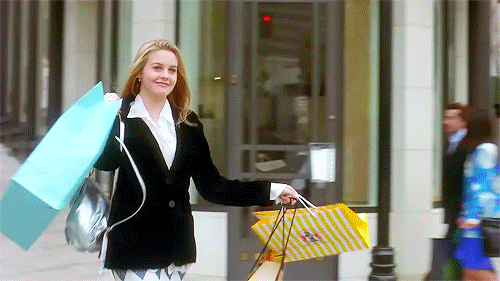 2. Stock up on basics
Prioritize versatile garments you can use and abuse for the rest of year to get your money's worth.
1. Reward yourself
Been eyeing that thousand-something bag from last season? It's already on sale, no more buts! Investing in quality pieces during sale season will be a real steal.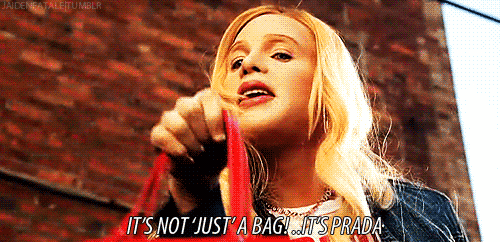 Enjoy shopping!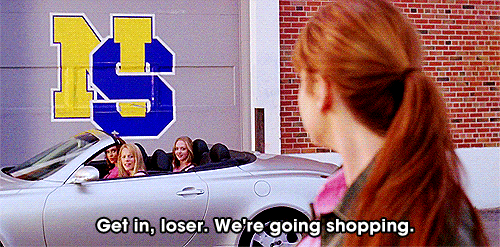 Liked this post? Follow The Girl on TV on Facebook and @thegirl_ontv on Instagram for more!
Featured photo from Gossip Girl.