Dressing for the cold weather can be tricky AF, especially for most Pinays like us who lived in the tropics our entire lives. That said, it's easy to end up being underdressed or overdressed for the cold, which can spoil your mood (and the entire trip). Remember: the snow is no fun when you're freezing to death!
Scroll down for a quick guide to packing for your next cold-weather vacay.
Baguio 
When in Baguio, a cute, oversized sweater is enough to keep you warm and toasty in the slightly chilly weather—in case you're wondering, Baguio's average temperature this December clocks in at 18 ºC. Sweater weather, indeed!     
Shop:  
Faux Fur Sweatshirt
, PHP 1,895,
Bershka
Japan
Japan's winter temperature varies across different areas; it's cold in Tokyo and it's insanely cool in Hokkaido so it pays to do your research. If you're heading to Tokyo, where the average winter temperature is a chilly 8 ºC, pack a versatile trench coat like Kylie Verzosa's that you can layer over all your other clothes. Pro tip: Always get a bigger size to make room for layering!
Shop: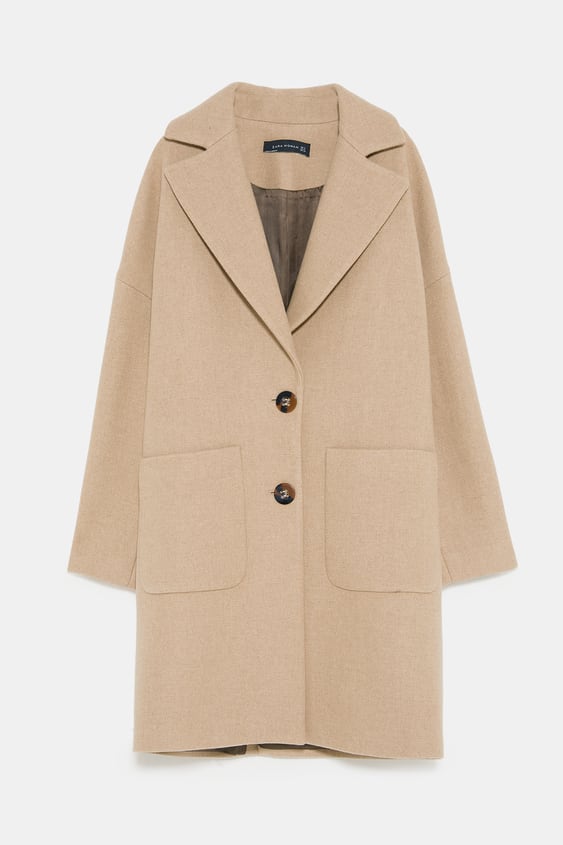 Buttoned Coat
, PHP 7,595,
Zara
On the other hand, a visit to Japan's snowing cities will obviously require you to layer more—but never overdo it. Smart layering is key! For example, opt for hard-working pieces like a Heattech innerwear that has bio-warming technology, which will keep you dry and warm, as it generates heat and absorbs sweat.  
Shop:  
Women Heattech Turtle Neck T-Shirt
, PHP 790,
Uniqlo
Iceland
The weather in Iceland isn't as extremely cold as you think it is. In fact, it's even colder in other countries like Korea and Canada. Either way, you better come well-prepared, clothing-wise!
With Iceland's average winter temperature being 2 ºC, you need to bundle up in three layers: base, middle, and outer layer. As mentioned earlier, Heattech makes the perfect base layer. Top this off with a layering piece (think: turtlenecks or jackets crafted from fleece), which will trap the heat in your body, and a wind-proof jacket for the final layer to protect you from the rain, snow, and wind. Team these up with a pair of waterproof pants so you can freely play in the snow!
Shop:  
Women Heattech Scoop Neck Long Sleeve T-Shirt
, PHP 790,
Uniqlo
Women Fluffy Yarn Fleece Full-zip Jacket
, PHP 990,
Uniqlo
Women Seamless Down Parka
, PHP 5,990,
Uniqlo
W GTX 2 IN 1 PANT – AP
,
The North Face
Korea
The average winter temperature hovers around -2 ºC in Korea, which means dressing in three layers is a must, too! But to avoid looking dull, here's a pro tip: invest in a statement outerwear like Vina Guerrero's metallic puffer jacket or Laureen Uy's bright-colored outerwear. It's all you'll need to spice up your cold-weather #OOTD! Top it off with a hat and a pair of gloves and you're ready to wander around Seoul.   
Try these: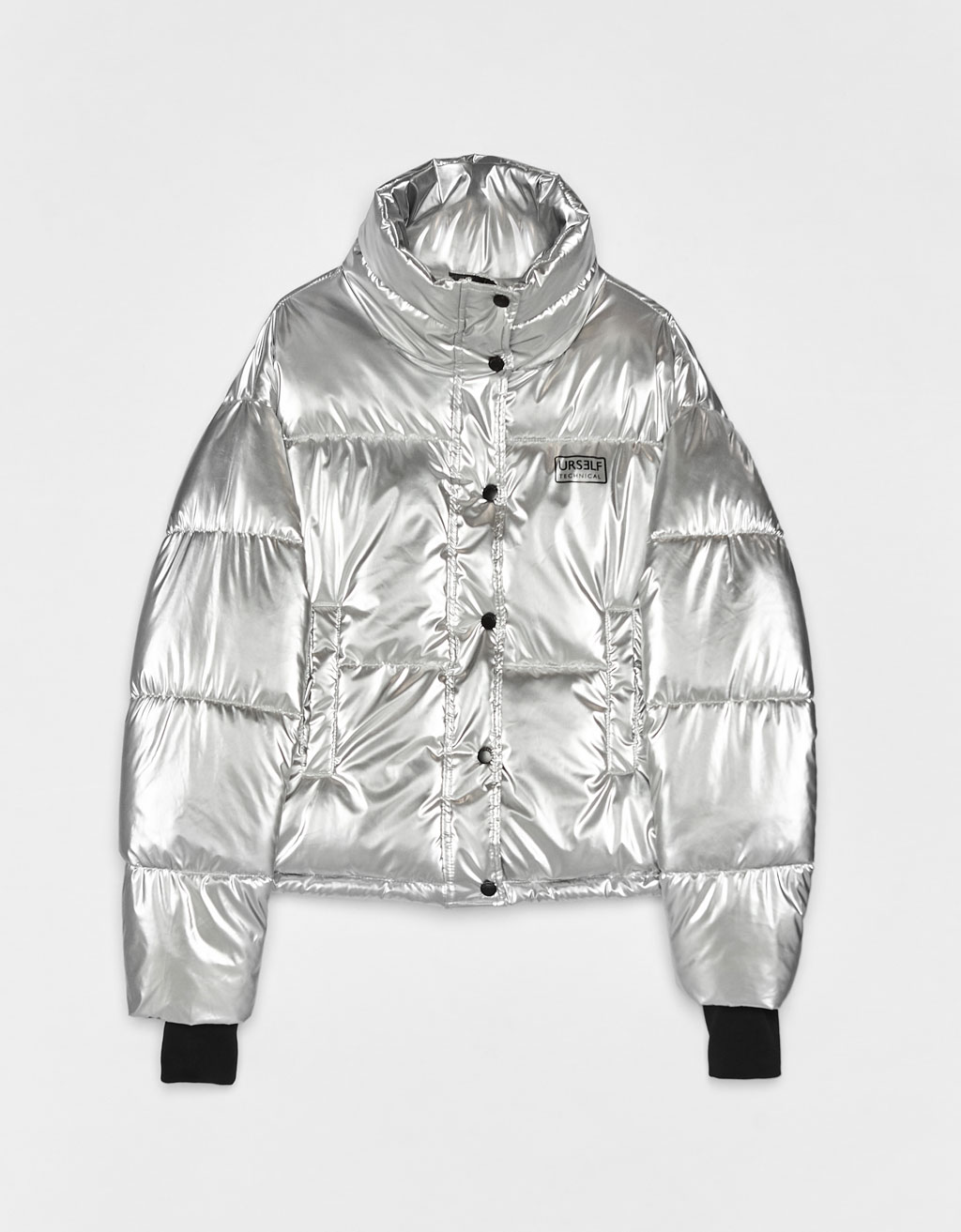 Puffer Jacket
, PHP 3,295,
Bershka
Knit Beanie
, PHP 995,
Mango
New York 
As you can already tell from Aimee Song's #OOTD, it isn't freezing cold in New York City during December, with its average winter temperature being 9 ºC. So when you're in the Big Apple this month, you can get away with simply wearing your cozy turtlenecks and your chic trench coats. Get ready, though: temperatures will drop as January rolls in!
Try these: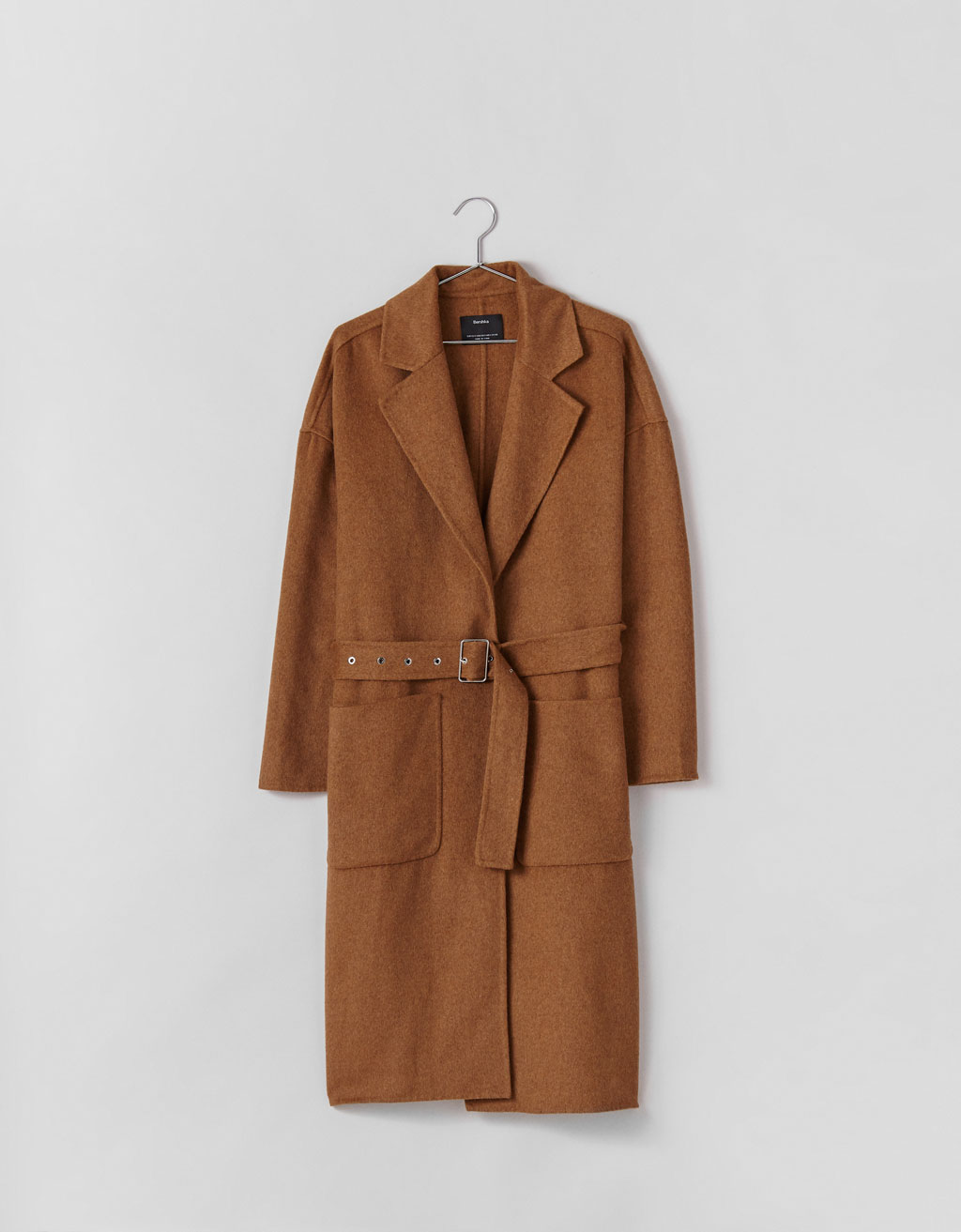 Long Cloth Coat
, PHP 5,595,
Bershka
Limited Edition Double-Ribbed Sweater
, PHP 3,295,
Zara
ZW Premium Sergeant Chino in Camel
, PHP 3,295,
Zara