5. HE WENT THROUGH AN AWKWARD PHASE
It's hard to imagine that this 6 foot 2 hottie as anything less than perfect, with his puppy dog eyes and killer smile that can instantly melt your heart—but his yearbook picture proves otherwise. Aren't you glad puberty did him good?
Source: One Hallyu
4. HE'S CLINGY WITH HIS BFF
We all love hanging out with our BFFs and Nam Joo Hyuk and fellow actor Ji Soo are no different. From going on trips to celebrating birthdays together these two are the ultimate bros. They even sent food trucks for each other when they were filming their respective dramas! #friendshipgoals
3. HE'S GOT A DORKY SIDE
Awkward dancers hands up! Have no shame with your less than stellar dancing skills 'cos Joo Hyul is part of the club. But, you've got to admit, he does look super adorable whenever he unleashes his goofy dancing skills.
Source: Youtube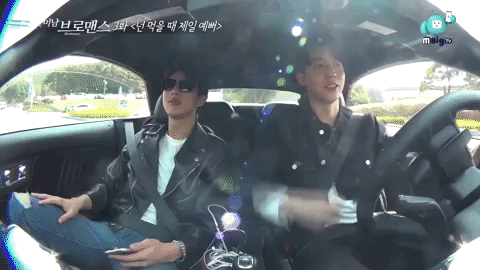 Source: Youtube
2. HIS GIRL IS HIS WEAKNESS
You know when you have a crush on someone so you have a hard time saying no? Well, take a look at Nam Joo Hyuk being helpless when girlfriend Lee Sung Kyung wanted him participate in her IG Live. It's like Kim Bok Joo and Jung Joon Hyung in real life.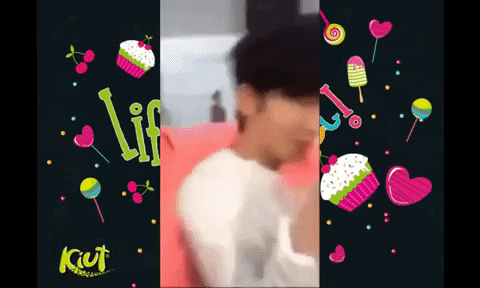 Source: Youtube
1. HE'S A FAN BOY.
Watching your idols live, taking "ninja" photos whenever they're near…any of these ring a bell? Nam Joo Hyuk's quite familiar with the fangirl / fanboy life since he's a huge Stephen Curry fan himself, going as far as watching a live game in the US and flooding his IG with fan pics & videos. Maybe that's why he's so accommodating to his own fans, because he knows the feeling.
BONUS: Check out his priceless reaction when he finally met his idol Stephen Curry!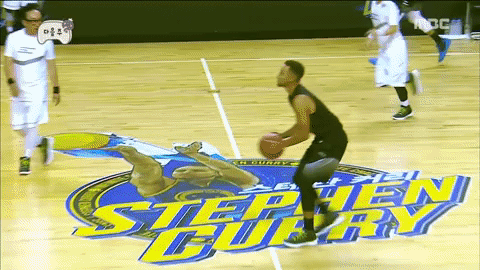 Source: Youtube
Don't miss your chance to meet Nam Joo Hyuk in the flesh on September 23 at the Kia Theatre! Who knows? You might just get a moment with him.
Liked this post? Follow The Girl on TV on Facebook and @thegirl_ontv on Instagram for more!