Not in the mood to go trick-or-treating or to attend a Halloween party? This October, there's no need to bring out your scariest costumes—just your brave souls. To get you into the full Halloween spirit, we've rounded up the spookiest and most haunted places you can visit locally. Go ahead and round up your girls! Let this thrilling trip make this year's Halloween extra-memorable.
Clark Air Base Hospital, Clark, Pampanga
Source:
Phillip John Ong
There are many crazy adventures you can do in Pampanga such as wake boarding, hiking or ultralight plane flying—name it! But if you're looking for a good scare, why not take a quick stop at the scariest place in town? Pampanga is home to the abandoned Clark Air Base Hospital, which is known to be one of the most haunted places in the country. During the World War II and the Vietnam war, injured and dying soldiers were being treated here, which may explain the chilling "cries" that ghost hunters claim to hear inside the hospital.
Diplomat Hotel, Baguio
Source:
Travelin' Boots
If you're brave enough for an
actual
haunted tour, thrill-seeking locals are welcome to tour around the spooky—and historic—Diplomat hotel in Baguio. Take note, though, tours are only held at daytime! The now-abandoned school-turned-hotel is nestled at the top of the Dominican hill and it's notorious for its dark past. During the World War II, nuns and priests were awfully beheaded and so, legend has it that headless ghosts creep at the wee hours of the night.
Manila Film Center, Manila
Source:
Looloo
You don't have to travel far to visit a haunted "palace". The Manila Film Center located at the Manila Bay is another one of the country's scariest spots. Back in 1981, Imelda Marcos had it built for the upcoming 1982 International Film Festival. Unfortunately, in the middle of the rushed construction, the upper floor collapsed, killing several construction workers. What's more horrifying is that Marcos pushed through with the construction; cement was allegedly poured over the dead bodies.
Balete Tree, Siquijor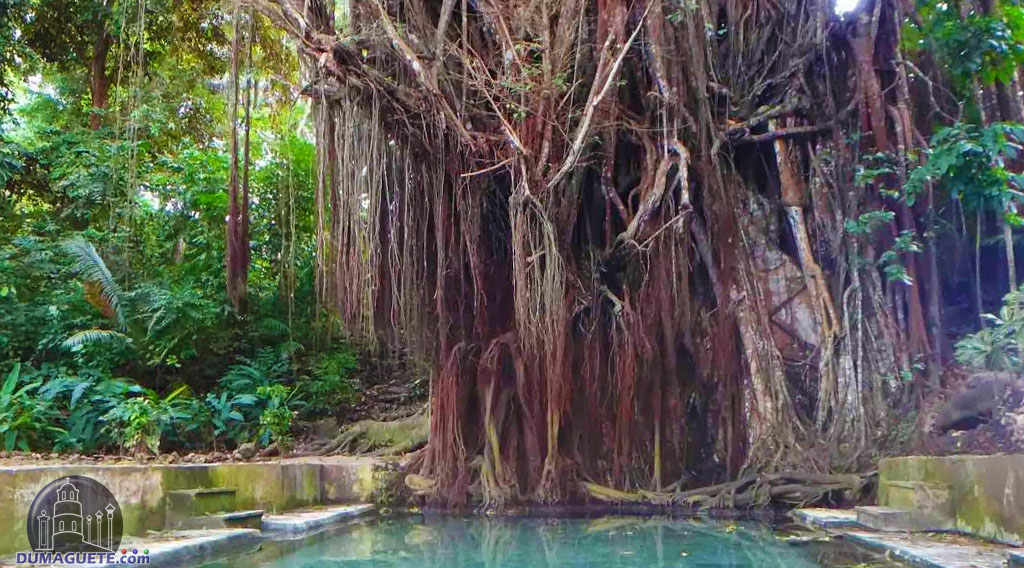 Source:
Dumaguete.com
Siquijor is a mysterious tiny island in the South that's known for possessing witchcraft and other mystical entities. Here, the most interesting spot to visit is the 400-year-old balete tree, which is believed to be enchanted by locals. According to urban legends, it is where mystical beings reside.
The Hospital Ruins, Corregidor
The Corregidor island in Cavite holds so much history; many lives were lost here as a thousand of American and Filipino soldiers battled against the Japanese during the World War II. Naturally, Corregidor's hospital (which is now called the Hospital Ruins) witnessed several deaths—especially when the hospital itself was bombed by the Japanese in 1912. Today, tours are being held inside the hospital and it's not for the faint of heart!