Before they were busy memorizing hundreds of pages of script, these celebrities were glued to their books and notes. Here are ten celebrities who were geeks first.
10. Natalie Portman
Photo from Reuters via Business Insider
In the film industry, Natalie Portman is known for her commendable performances in Black Swan and Jackie but in the academe, the actress is recognized for her contribution in two published scientific papers. She graduated high school with a 4.0 GPA and a bachelor's degree in psychology from Harvard University. Apart from English, she speaks Hebrew, French, Japanese, German, and Spanish.
9. Lea Salonga

Photo from Miss Saigon
Lea Salonga wowed the world as Kim in Miss Saigon, but even before her Tony Award-winning role, she also impressed her teachers and schoolmates when she graduated valedictorian in both grade school and high school.
8. Emma Watson
— Emma Watson (@EmmaWatson) May 25, 2014
Much like her character, Hermione Granger, Emma Watson excelled in her studies. The HeforShe advocate attended Brown University to study English literature and for a period, Worcester College in Oxford University–all whilst filming her movie projects.
7. Shamcey Supsup
Photo from Norman Norman
Sure, she made the Philippines proud when she placed 3rd runner-up in Miss Universe 2011, but Shamcey Supsup made her parents proud first when she graduated magna cum laude for her degree in architecture from the University of the Philippines. She also topped the 2010 Architect Licensure Examination.
6. John Legend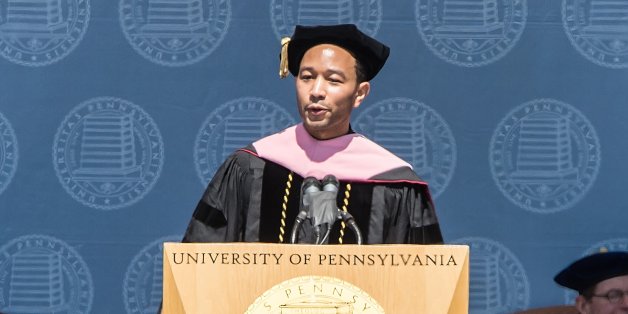 Photo from Getty Images via Huffington Post
Long before becoming a recipient of multiple Grammy Awards, John Legend was offered scholarships to Morehouse College, Georgetown, and Harvard University. The singer, however, proceeded to studying African-American literature in the University of Pennsylvania.
5. Georgina Wilson
Georgina Wilson confessed she's a math geek and her courses prove that indeed she is! George took up the economics (honors) program in the Ateneo de Manila University and eventually graduated with a bachelor's degree in commerce, double major in accounting and finance from the University of Sydney.
4. David Duchovny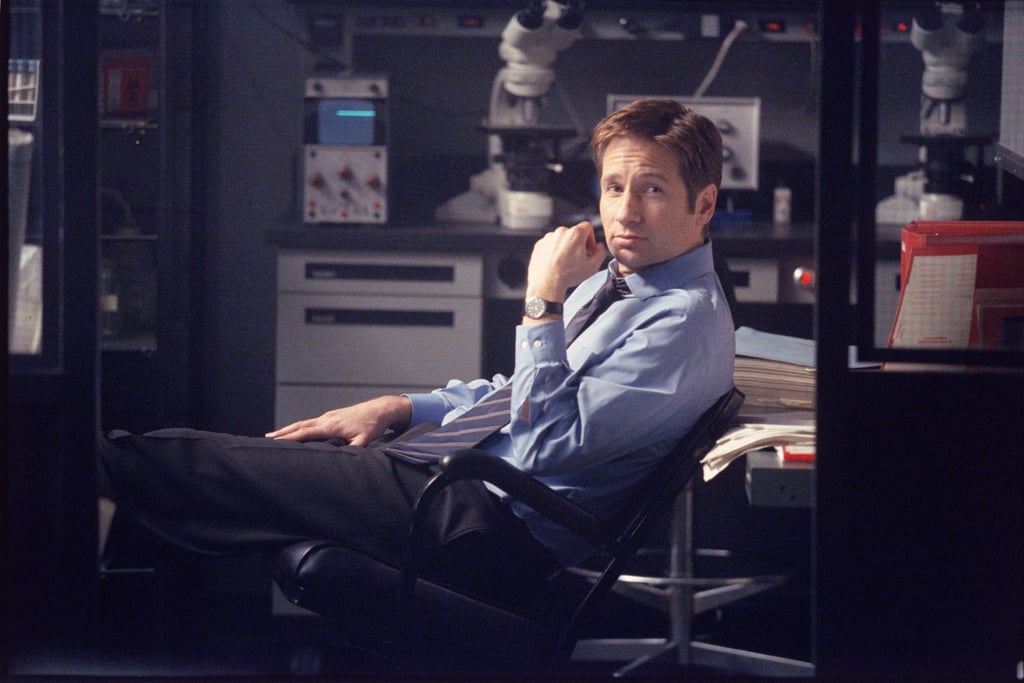 Photo from FOX
Prior to playing Fox Mulder in The X-Files, David Duchovny graduated with a bachelor of arts degree in English literature from Princeton University and also earned a master's degree studying the same course at Yale University.
3. Carla Abellana
Photo from Celebrity Sun Star 
Carla Abellana was recognized for her academic excellence before she took on major TV roles like Rosalinda. The actress graduated cum laude for her degree in AB Psychology from De La Salle University.
2. Cindy Crawford
She made her name as one of the biggest, most successful models in the industry, but Cindy Crawford proves that more than beauty; she's brains, too. She graduated high school as the class valedictorian and received a scholarship from Northwestern University not long after.
1. Agot Isidro
Agot Isidro focused on her studies before she landed acting roles on television and movies. She took up interior design at the University of the Philippines for her bachelor's degree, communication in Ateneo de Manila University for her master's degree, and Fashion Buying and Merchandising in the Fashion Institute of Technology in New York, where she graduated magna cum laude.
Liked this post? Follow The Girl on TV on Facebook and @thegirl_ontv on Instagram for more!