Next time you find yourself in your usual lunch spot, but don't really know what to order, have you ever considered if they have secret menu items? There will come a time when you'll get tired of your routine (and that includes your everyday grub!) so you gotta spice things up a bit!
Eating the same thing at the same restaurant can get repetitive, so here are off-the-menu items you can opt for the next time you find yourself getting bored of your usual order.
McDonald's
Yep, McDonald's has revealed 4 items on its secret menu — 4 deliriously delicious burgers: The Double Quarter Pounder with Cheese, Double McChicken, Triple Cheeseburger, and the SURF 'n TURF Burger (this one's apparently a must-try!).
When you get to the counter to order, simply ask for the secret menu or mention the specific burger. The cashier will know. Don't get your hopes up too much though because The Big N' Tasty isn't part of the secret menu, sadly. But we will continue on persevering until it comes back.
Starbucks
Milk tea? Strawberry refresher? Pink drink? These aren't usual orders at Starbucks but they do exist.
It's no secret that Starbucks has a lot of secret menu items and there are a handful of them — milk tea, oreo frappuccino, and green tea marble are just a few of their offerings.
When you see that cute chalkboard signage that Starbucks has that implies their baristas have a surprise for you, that means the secret drinks are waiting for you. Try the Pink Drink which is essentially raspberry and vanilla syrup in milk. It's sweet, delicate, and an absolute yum!
Mendokoro
When you have to wait for hours before getting a seat, you'll want the ramen to be worth the queue. Thank heavens Mendokoro makes ramen that will make you forget you ever had to wait!
But if it's not your first time at Mendokoro, you might want to try another item off their menu.
Did you know that you can have the Super Chasu Ramen or have 150 grams of tender pork belly over shoyu ramen with red chilis? That's right. If you've had the usual bestsellers, next time take the ramen less ordered. It's just as heavenly and worth the wait.
Souv! By Cyma
Source: Our Awesome Planet
Souv not only has spit fire meat and juicy skewered lamb — they also have a variety of scrumptious and dreamy Greek yogurts and desserts.
These treats are enough to get your mouth visibly watering, but in case you have room for one more, order their Pistachio Rice Pudding. It's a sweet Greek treat we didn't know existed but we definitely deserve.
Coffee Bean and Tea Leaf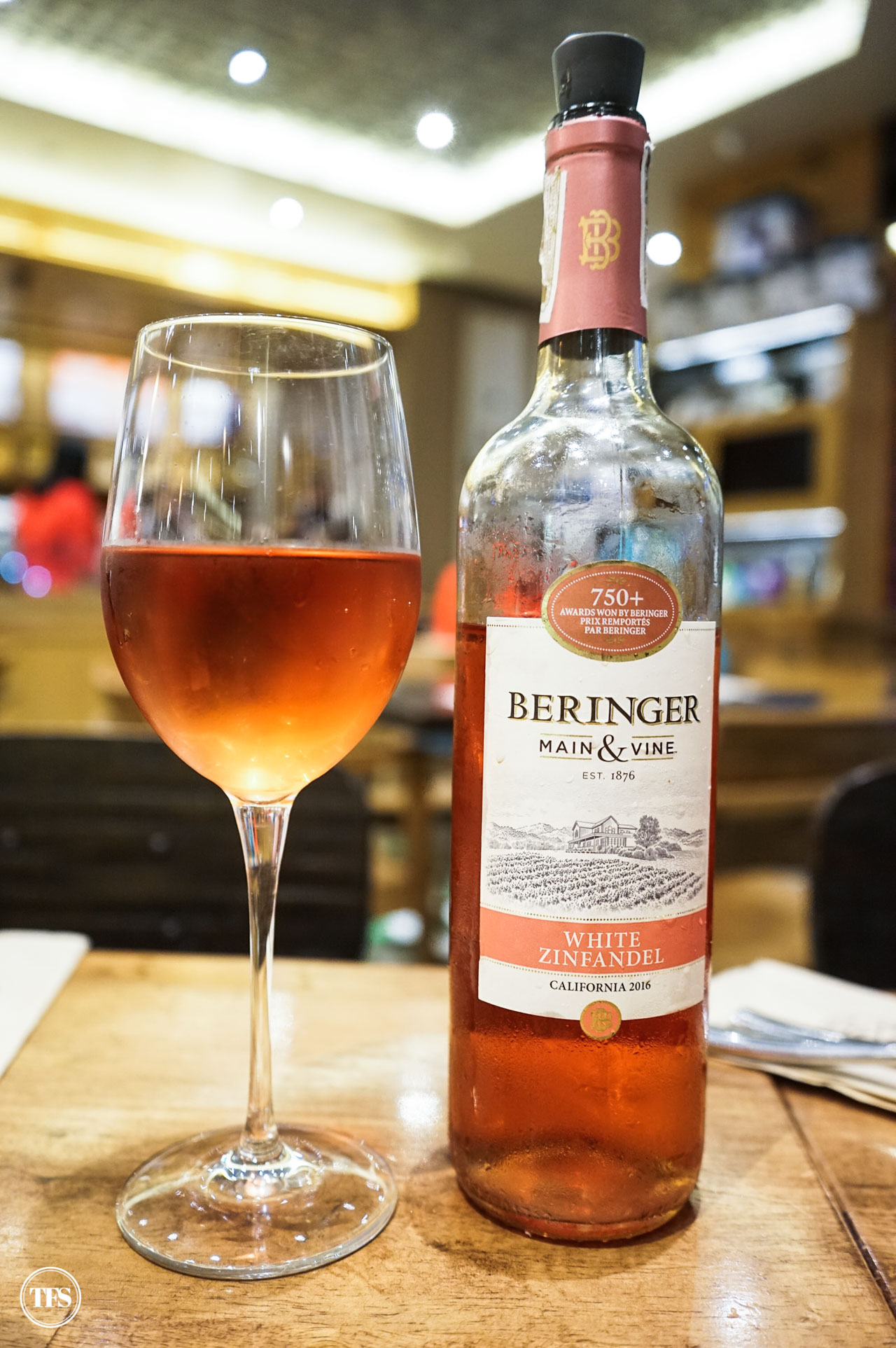 Source:
The Food Scout
How about some wine with that party? Yes, 26th St. Bistro by Coffee Bean & Tea Leaf has been offering chiantis, cabernet sauvignos and malbecs. What are those, you might wonder. They're not lattes or some special kind of coffee. They're
wine
.
26th St. Bistro by Coffee Bean & Tea Leaf Philippines is a restaurant that serves an array of dishes and drinks, and we're not just talking about your typical cafe food. So the next time you come by, you might find yourself pouring yourself a glass of ciantis while everyone else is enjoying a hot mug of affogato.