Do you ever get that magical feeling of being transported to another realm just by watching a movie? Studio Ghibli animated films have that ability.
And the secret to that is because they draw inspiration from IRL places! You can even visit and take a tour around the spots that you loved in your favorite Studio Ghibli movies.
Here are some real life places that inspired the animated films:
Dogo Onsen in Japan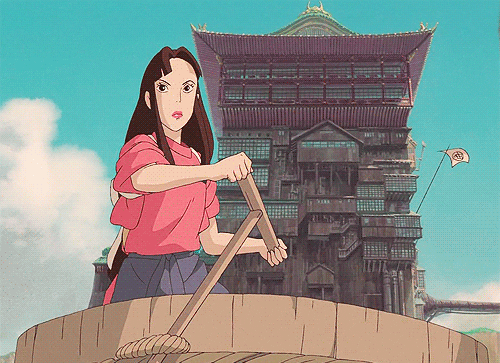 The mystical bath house in Spirited Away actually exists! But perhaps there are no ghouls and mythical creatures inside. Don't worry about drowning in a huge bubble bath though, it's just a regular traditional onsen.
Bus stop at Saiki, Japan 
Several bus stops around Japan have a Totoro memento and tribute to the beloved movie My Neighbor Totoro but this is the actual bus stop that made an appearance in the iconic film.
Visby, Sweden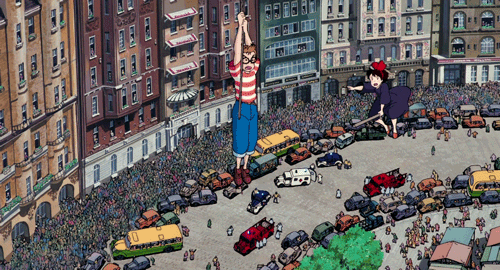 This is where the helpful young Kiki trained to be a witch in Kiki's Delivery Service. You don't need to ride on a broom like a witch to appreciate the sights of Visby. One look at the seaside town and you'll be bewitched by its scenic beauty.
Jiufen, Taiwan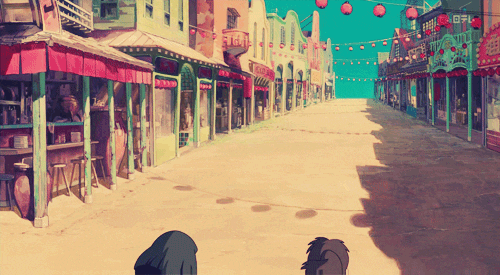 Jiufen is anything but a ghost town! It's a bustling village filled with tourists and locals alike. But there's a lot of food so feel free to pig out when you visit. Relax, you probably won't be turning into a swine like in Spirited Away!
Colmar, France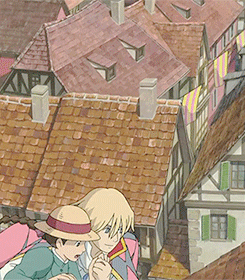 Though you won't find any moving castle here in France, you can see how the setting of Howl's Moving Castle was drawn the way houses in Colmar look like. The town's colorful and fantastic character really translated well into the film.
Liked this post? Follow The Girl on TV on Facebook and @thegirl_ontv on Instagram for more!