March is just around the corner which means graduation and prom season is upon us. For once-in-a-lifetime events like prom, it's important that we look our best. To quote the High School Musical song, it's gonna be a night to remember so you better make it count!
Deciding what dress to wear is going to be a toughie but don't sweat it—there are tons of formal wear shops in the country, you just gotta know where to look.
Here are shops where you can get your hands on the best prom dresses: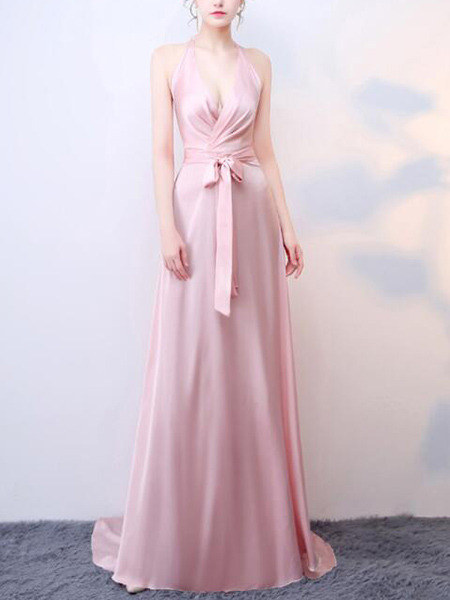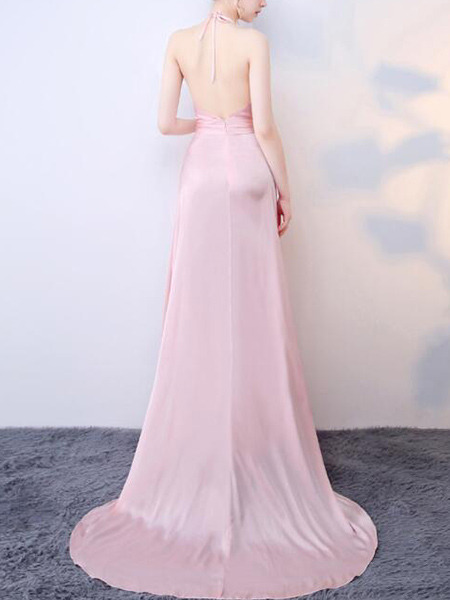 Worried that you'll burn a hole in your wallet for just one dress? Dress.ph has a wide variety of dresses that are under P2000. When we say they have a lot of dresses, we mean A LOT. Scroll endlessly until you find your style.
For those of you who ask, "Why buy when you can rent?", gownforrent.com is your answer. They have over 200 dresses (but probably more!) in their library that you can rent for a night for your budget's sake. You'll find different cuts and styles of dresses on their website so if you ever opt to just borrow, head on there and happy renting!
If you really want to make a statement, you'll consider RoyAnne Camillia. Designs are all elegantly made so if you're aiming to be prom queen, you better dress like royalty. They do rentals and they also have bespoke made-to-measure services so give their atelier a visit to see the beautiful collection with your own eyes.
Simple, sleek, and sexy—these are what you'll expect from Syne. If you're not a fan of frilly and big gowns but want silhouette-hugging and versatile designs, Syne's the label for you. They also customize your dress for you if you want it altered, so set an appointment or shoot them a DM stat!
Designer gowns, in-house dresses, and pre-loved items that are appropriate for every formal occasion are what RSVP.ph offers.You can rent luxurious gowns for affordable prices and if you have pre-loved gowns, you can be one of their partners and donate yours. Voila! Instant money.