It's that time when everyone's repeating the phrase "new year, new me" and some of us can't help but roll our eyes, because let's face it—everybody and their mom is saying it.
A new year is supposed to be a blank slate, a new leaf, what have you. You'll even find people on social media posting stuff like "1 of 365". It's the perfect time to start a new plan, routine, or habit which is why everyone is looking to reinvent themselves to compensate for what they lacked to do in 2018.
Here are the New Year's resolutions we're tired of hearing:
6. "I'll be less stressed"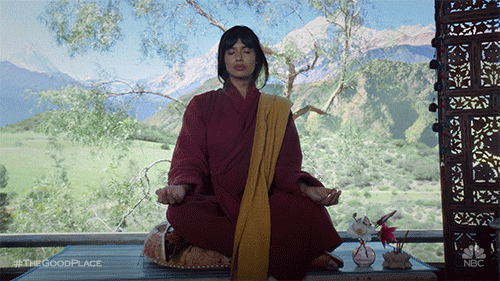 The art of dedma is hard to master and unless one is equipped with the mental capacity to practice stoicism, getting stressed is inevitable and unavoidable. It is doable of course, but we hear this all the time that we're starting to think it's just empty words.
5. "I will spend less money!"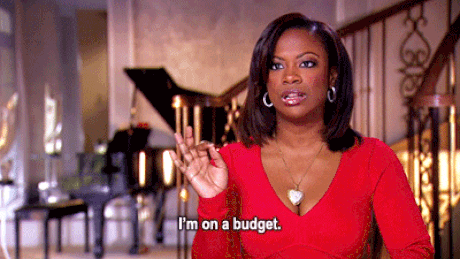 Not when Shopee, Booky, and Zalora consistently have sales and discounts! Maybe a better-sounding resolution should be to spend money more wisely—on things you'll actually use and benefit from.
4. "I'll travel more and meet more people"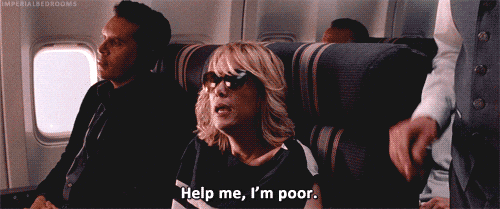 So many places to go, so little money. Don't worry, it happens to the best of us. Everyone wants to travel and make new friends. Everyone wants to book a flight somewhere. Some of us travel every year, even. But we've heard this resolution too many times now so maybe it's time to put a twist to it!
2. "I will eat healthier"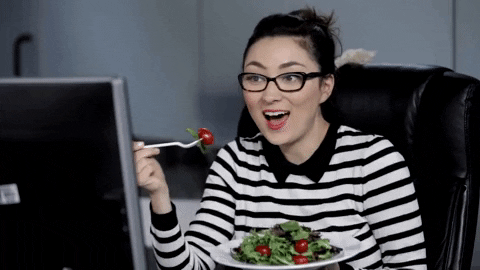 We're tired of this because it never happens for most of us. Sure it's a nice goal but how many of us actually make it happen? There's too many temptations in the office, at school, everywhere you look there's a Jollibee and milk tea place.
2. "I will read more books"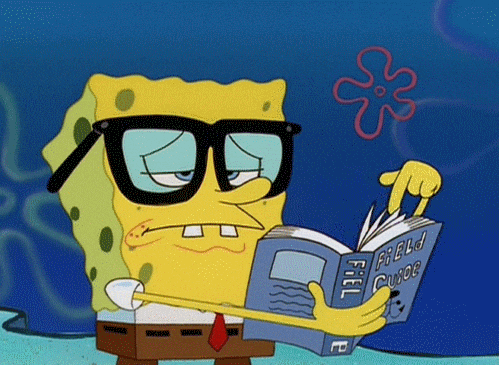 Said the person who has a pile of unopened books in a corner or unopened files on Kindle. It's great to read more books but unread books are a waste so if you're not that committed to read more, might as well not make it a resolution.
1. #BalikAlindog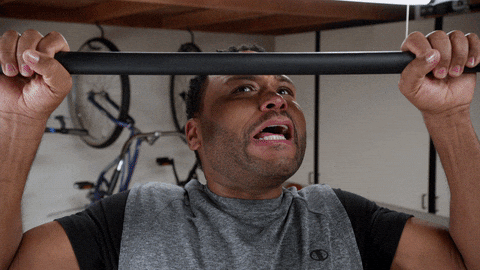 The surge of new gym-goers during January will always be at an all-time high because everyone wants to get fit again, hence, balik alindog. But as soon as February hits, the gym crowd will gradually disappear because food is life. Though this New Year's resolution is popular, only a few really go through.