Once you enter the adulting phase, you must bid adieu to your weekly trips to your favorite stores and say hello to practical spending. The days for impulse purchases are over. You must now shift your attention to investment pieces, quality wardrobe staples that will last you a long time. Below are five items worth the splurge.
5. Little Black Dress
You can forget about everything, but never the little black dress. The color is timeless and the piece is a classic, making it versatile for any occasion—especially in cases of emergency. Just make sure to find one that fits you in the right places.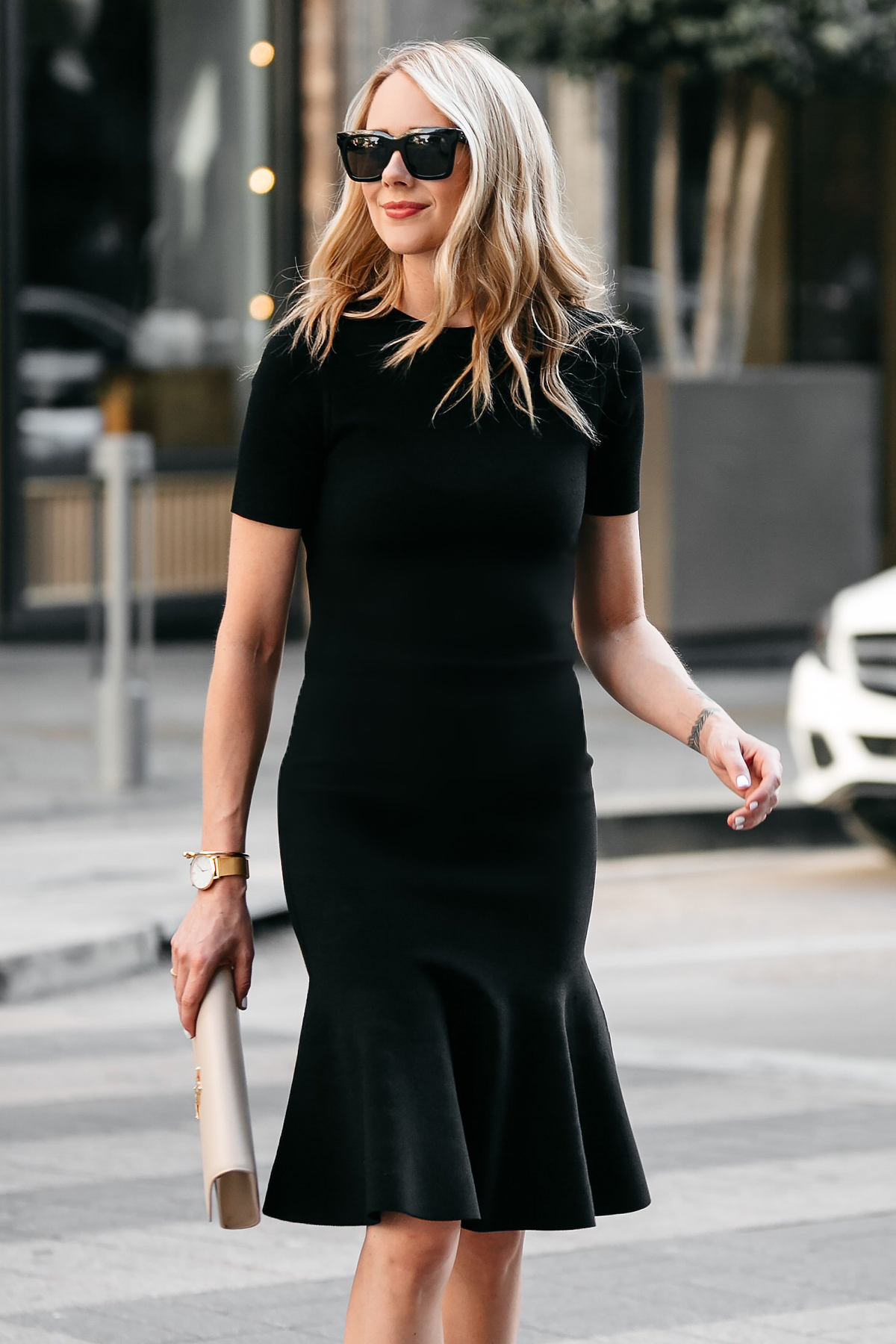 Photo from Fashion Jackson.
Shop similar here.
4. Jeans
Skinny jeans, in particular. These denim pants flatter any body type and are fit for both casual and smart casual events. It will probably be the most used bottoms you'll ever own.
Photo by Frank Lewis via WhoWhatWear.
Shop similar here.
3. White sneakers
Be it with a Sunday dress, jeans, culottes or shorts, a pair of white sneakers will match almost any casual outfit. It's also a reliable comfy footwear for a day filled with errands.
Shop similar here.
2. Closed Heels
Consider it as the LBD counterpart for footwear. Wear it for work, parties, and formal affairs; it will easily transform your look to dressier.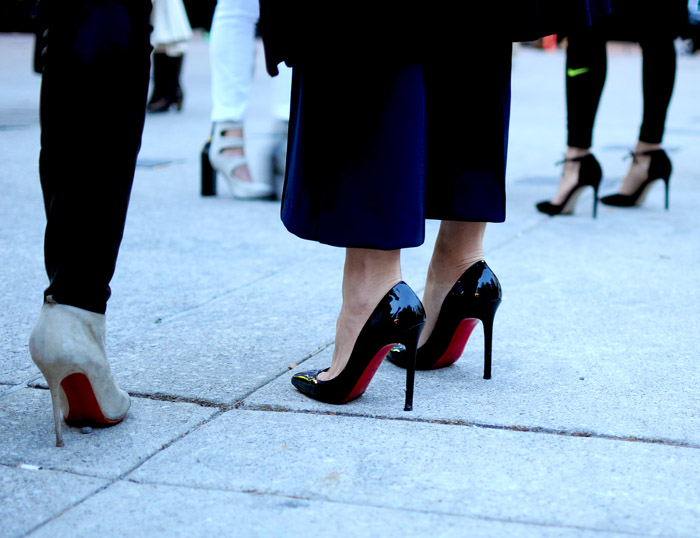 Photo from Shoe Tease.
Shop similar here.
1. Handbag
It's an accessory you'll be using everyday, so don't feel guilty about a little splurge. When picking a handbag, opt for one in a neutral color to match any attire.
Shop similar here.
Liked this post? Follow The Girl on TV on Facebook and @thegirl_ontv on Instagram for more!