The sun is beating down on us hard this summer. Doesn't it just make you want to take a plunge into a clear blue pool with your friends instead of just hiding in the shade or holing up in your room with the AC turned on max? You're in luck because Airbnb has tons of awesome places with private pools for your summer pool parties. Check out a few of the ones we found!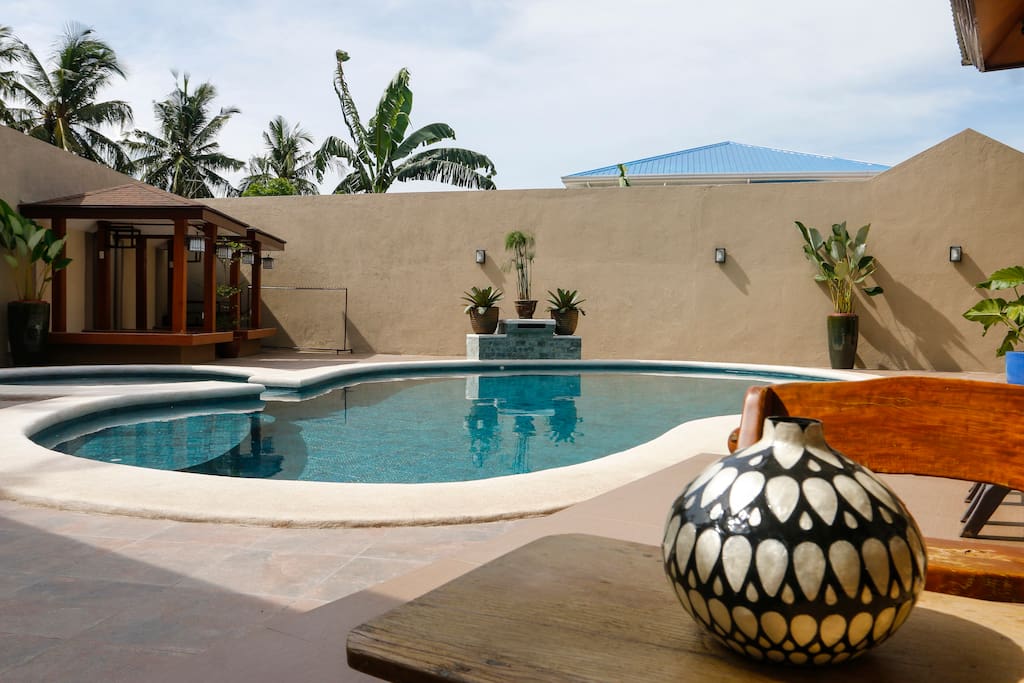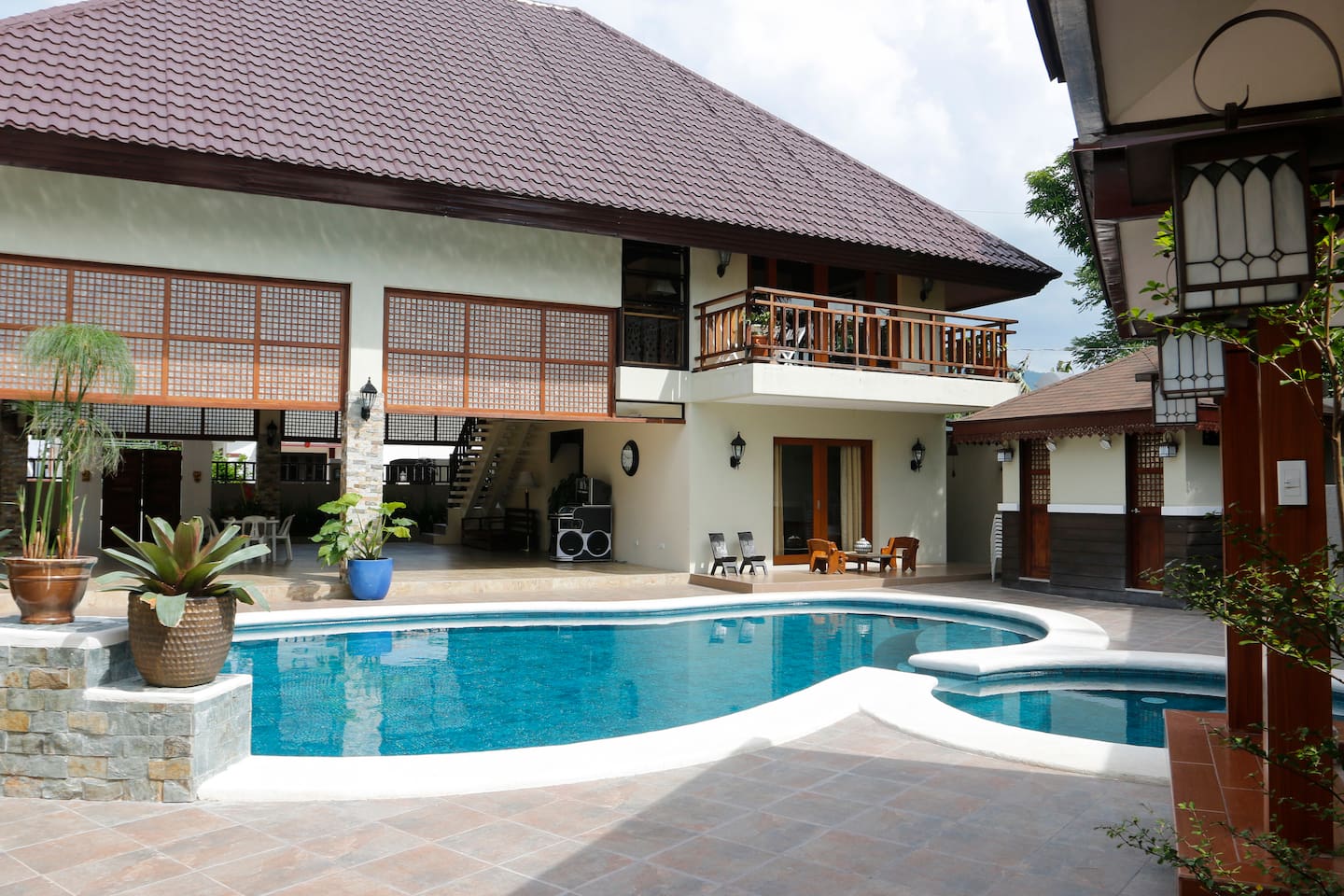 This cozy Balinese-inspired villa in Calamba can accommodate up to 16 guests. Bring your whole fam because it has 9 beds and 4 baths; plus it has a large enough space for a big party. It's the perfect place for a house party outside the city. Don't worry – it's airconditioned so the summer heat isn't a problem.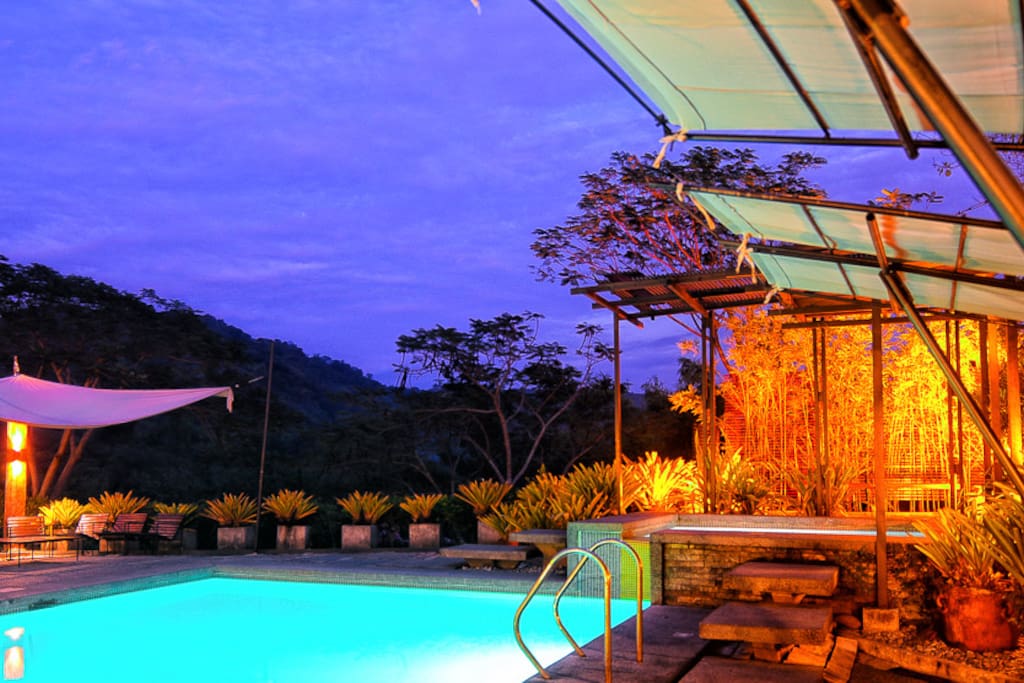 This private villa can host up to 16 guests and is perfect for hosting big parties. Thinking of a luau or a Hawaiian-themed party for the family and the gang? Check this one out! The garden is huge and there are enough recreational rooms for everyone.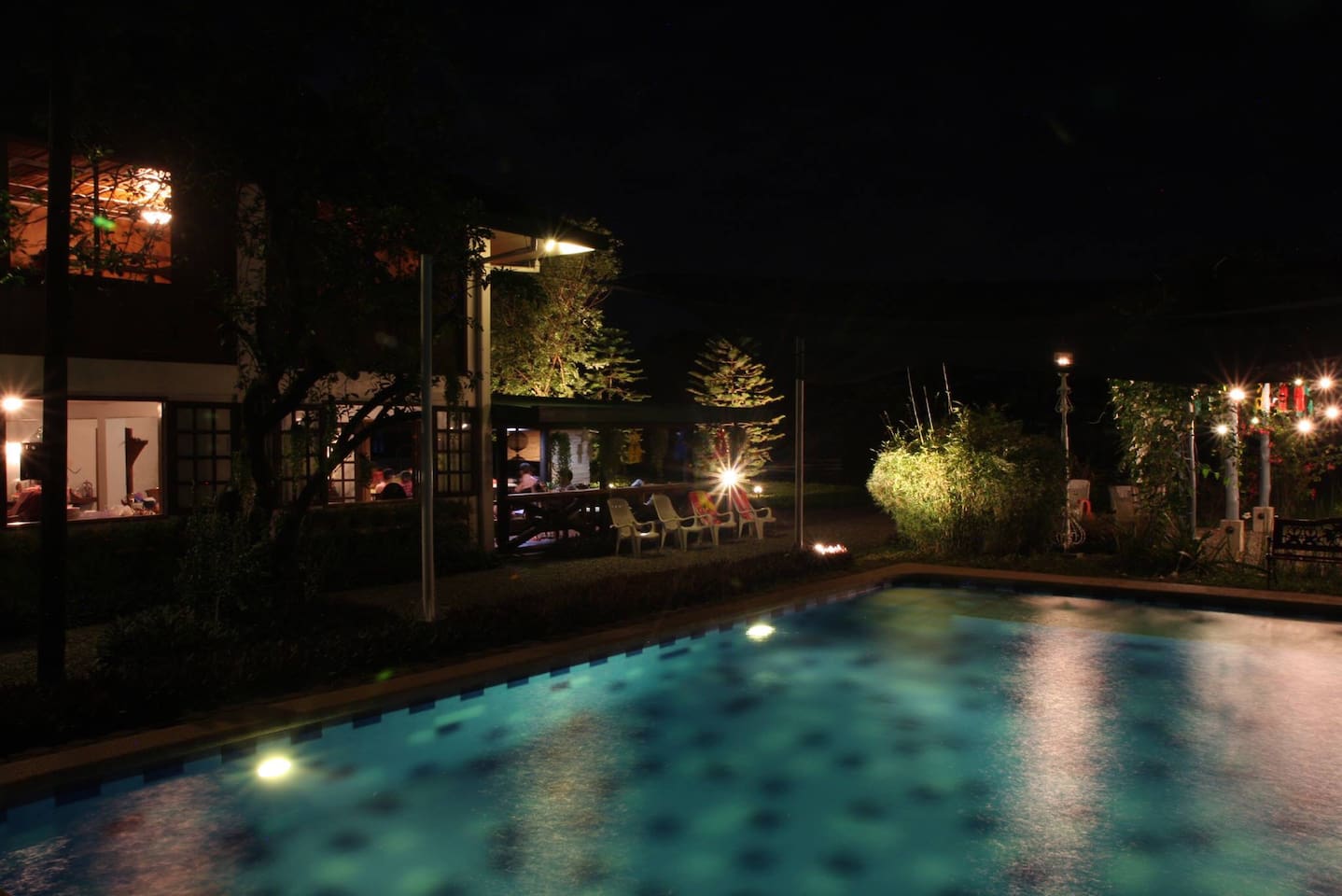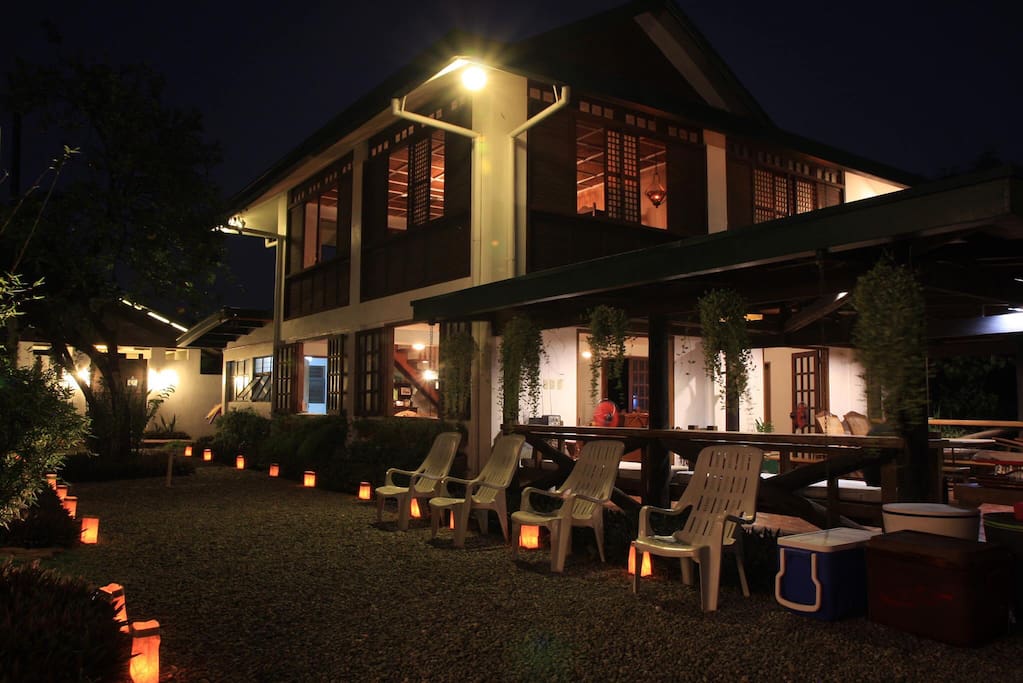 Need some peace and quiet in the countryside instead of a wet and wild pool party? Bring the gang to this vintage farm house in Angeles City to beat the hear. It's totally family-friendly too, so the kids can enjoy and run around the area and wade in the pool. This house has 7 beds for 14 guests so invite the whole crew!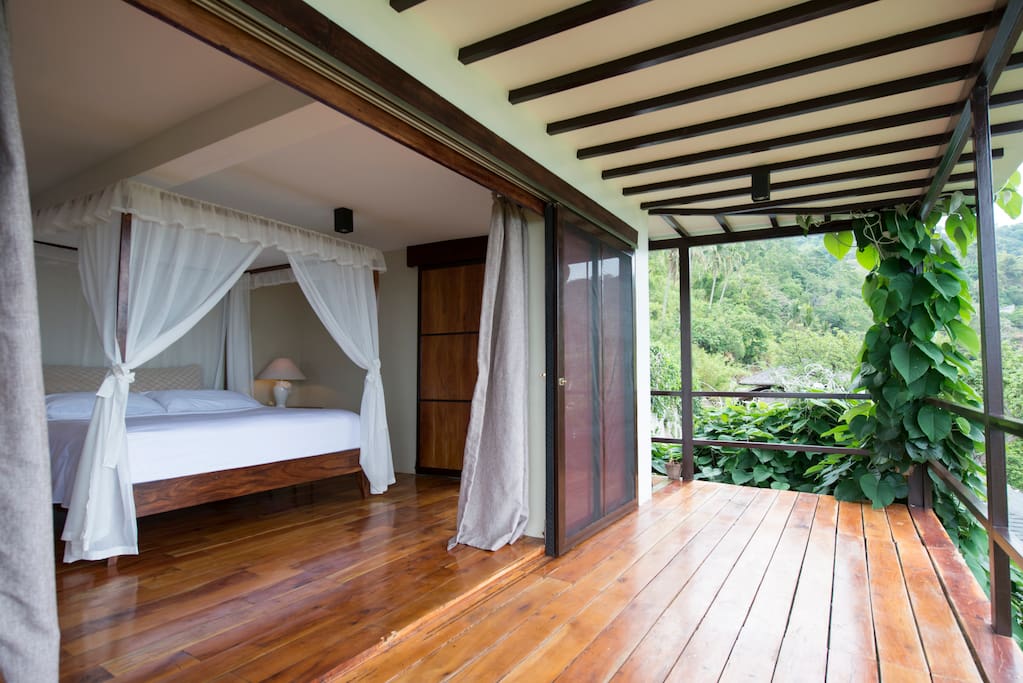 The hot season calls for some chilly weather and this airy room in Tagaytay will give you just that. Not only does it have a balcony with a picturesque view, it is furnished with a luxurious four-poster bed where you can get cozy. If the cold isn't enough, take a dip into the private pool with a panoramic view of nature!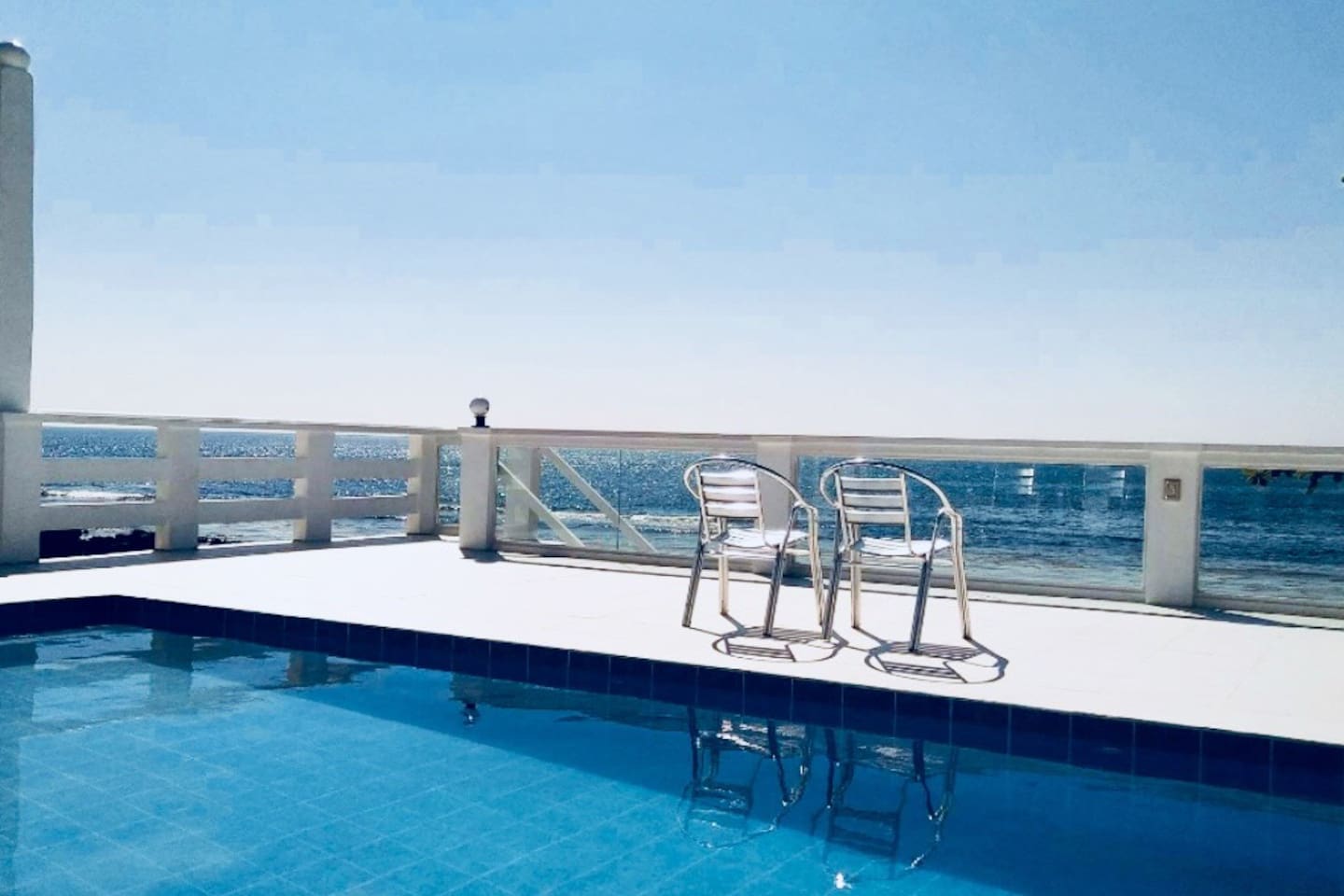 Want to feel like you're in the outskirts of Mykonos Village in Greece? Well if you don't have the budget for that, this is the closest to the real thing. Bring in 6 people here and gather everyone to do a bonfire at the seashore during sunset. Just add in drinks and some good music then you're all set!
Liked this post? Follow The Girl on TV on Facebook and @thegirl_ontv on Instagram for more!