You work 9 hours a day, 5 days a week, even a little more for others. To make things worse, the traffic that you have to go through everyday doesn't help either. It's time for you to (temporarily) leave everything behind, unwind, and relax with your best gals because we've found five luxurious Airbnbs in the country where you can seek retreat. There's nothing wrong with pampering yourself every now and then, right?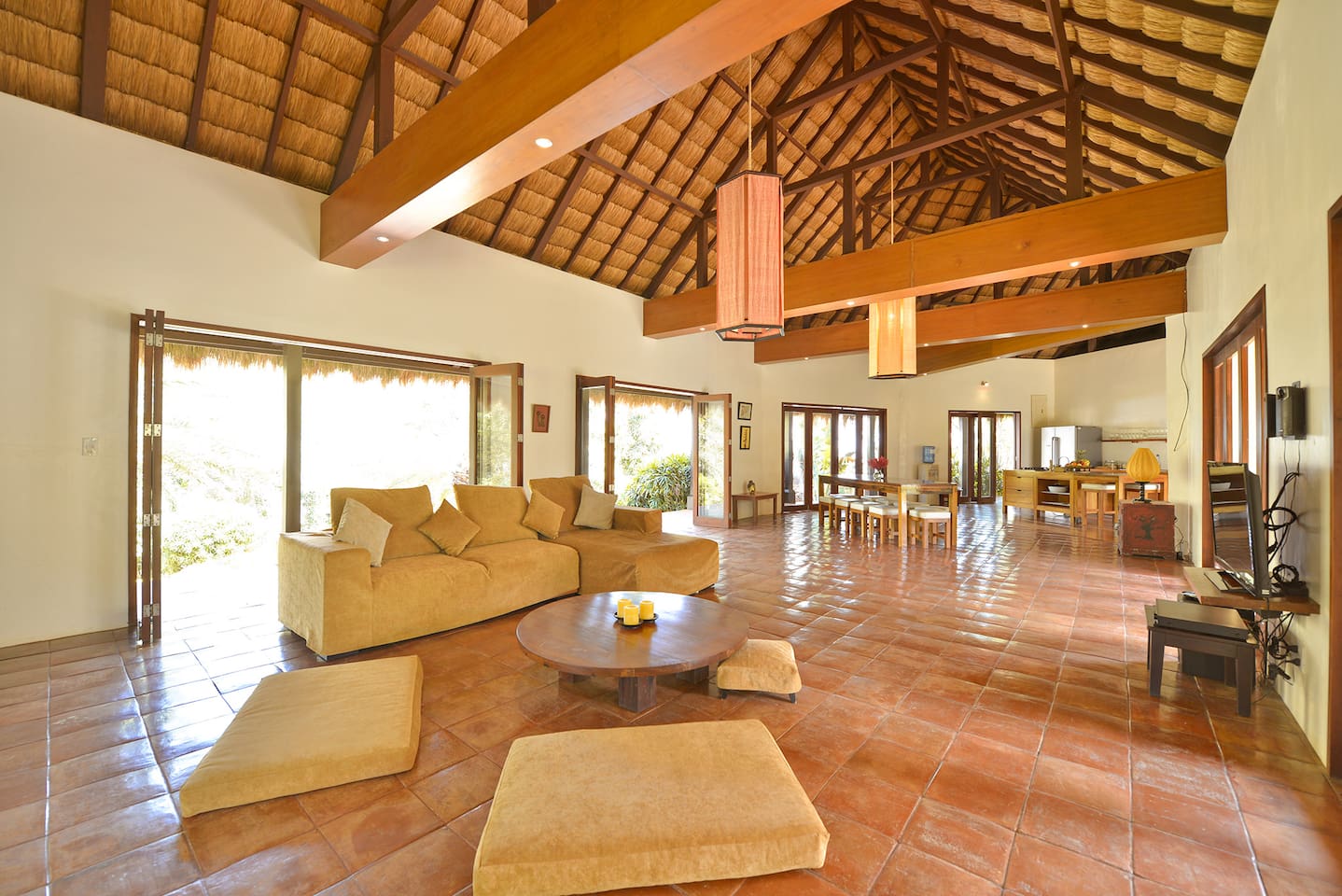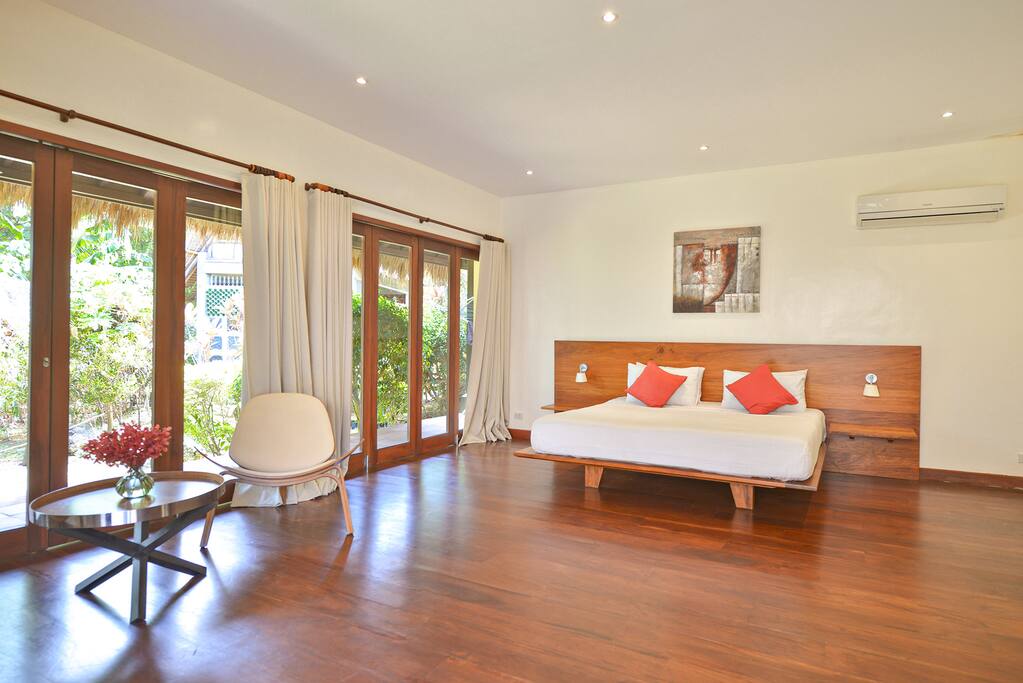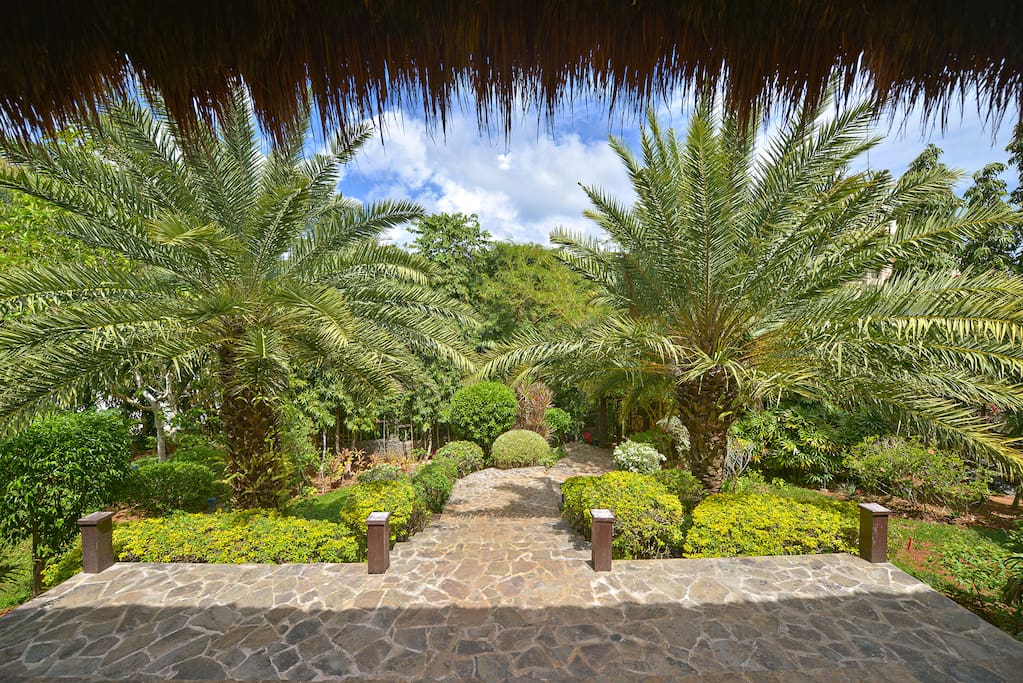 Hayahay Villa, a hidden gem in Boracay, provides its guests affordable luxury with its spacious and airy accommodation, surrounded by a vast courtyard garden. Nearby is Diniwid Beach, perfect for those who want to enjoy the same beauty of the famous White Beach, but in peace and quiet.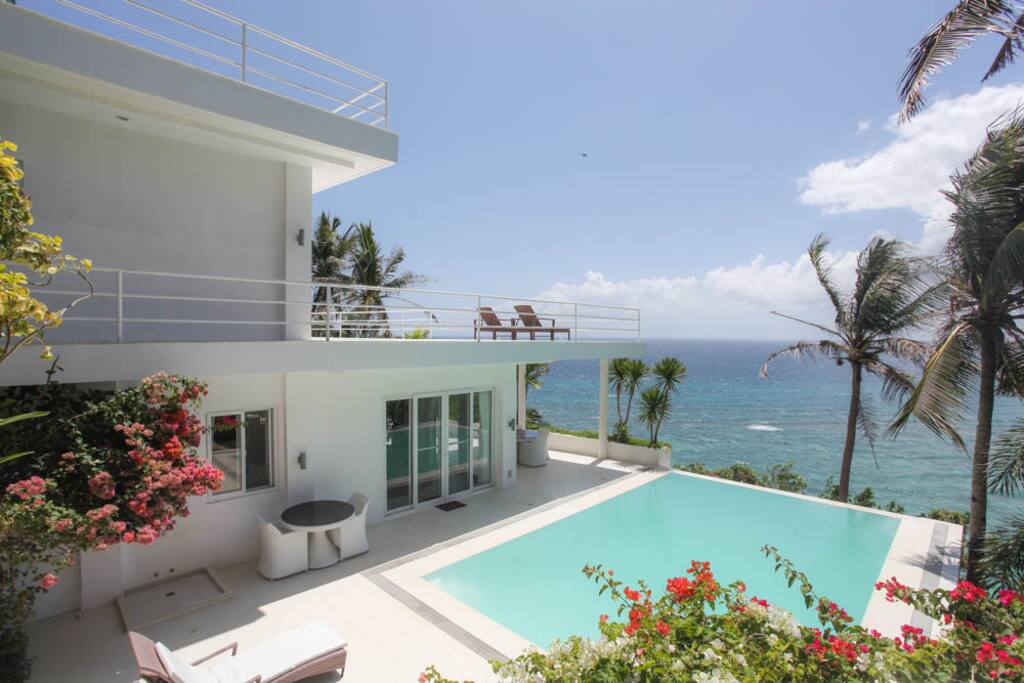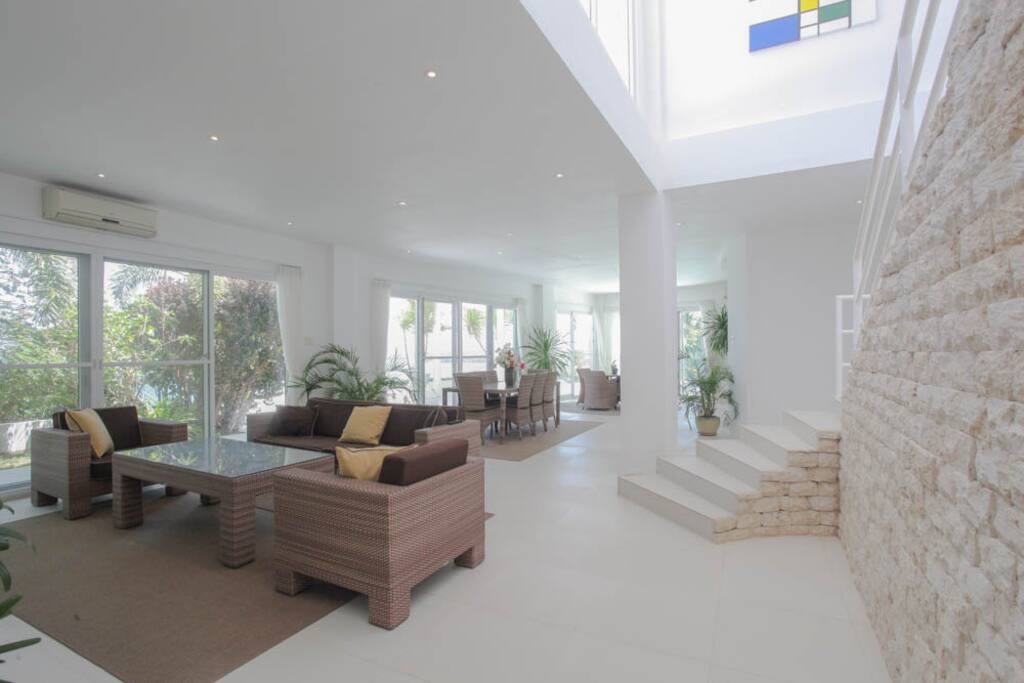 If you don't like the crowd and noise that comes with Boracay, the Dreamview Villa offers privacy and tranquility in this hidden haven. Should you want to join the island's night life, Boracay's center is reachable in 10 minutes. Oh, and by the way, it's situated on a cliff, which means you have a breathtaking view of the sea to wake up to. You're welcome.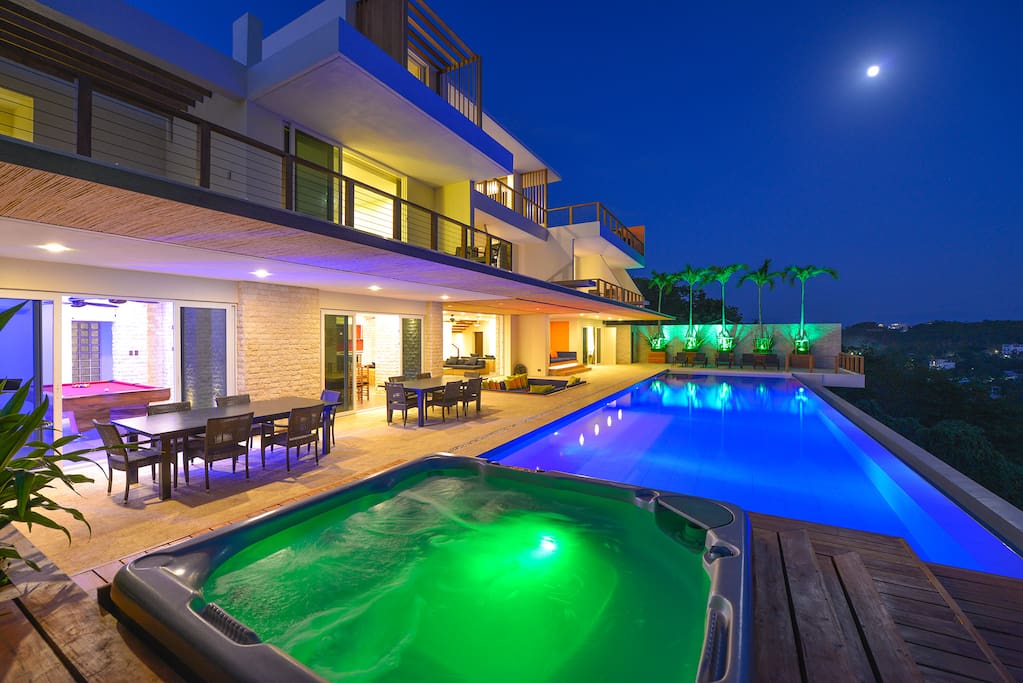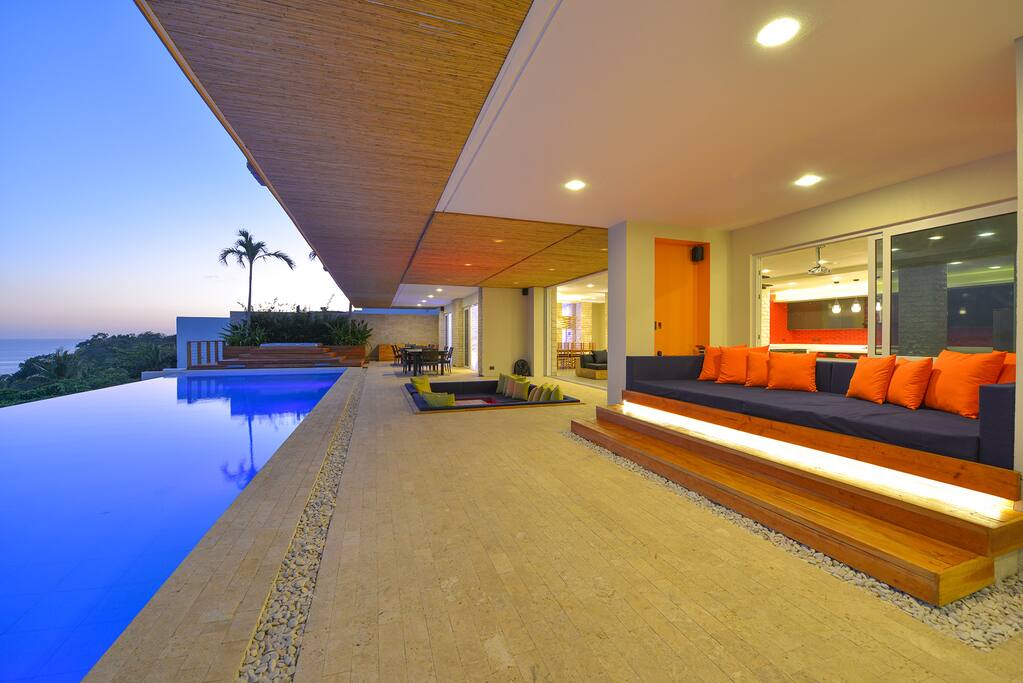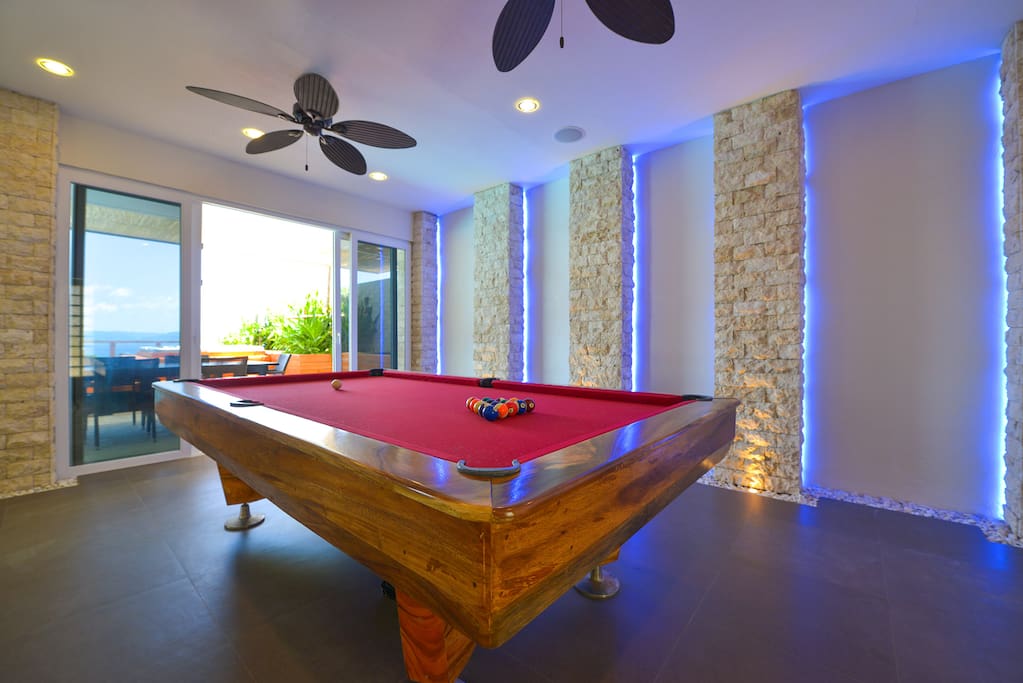 Caipirinha Villa can cater to your whole barkada in this property so enormous, even plus ones can join the fun! For your entertainment, they have a pool table, board games, and several lounge areas where guests can just drink and chill. We think it's time you create that event for your Facebook group.
2. Villa Busay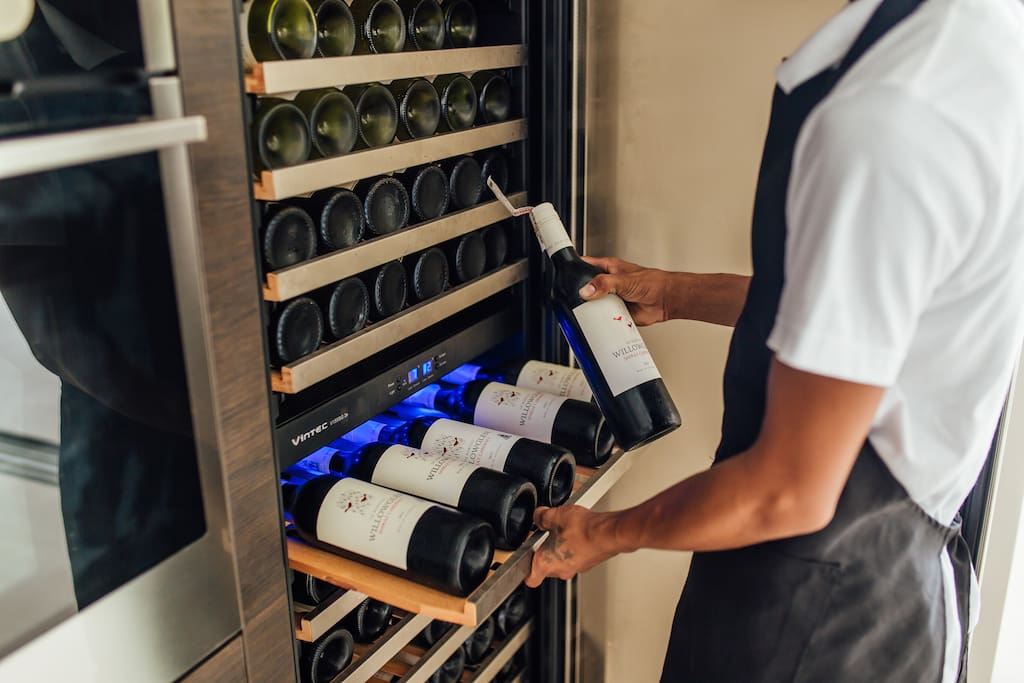 Tucked away within the mountains of Cebu is Villa Busay where you'll be pampered resort-style. They have an in-house chef, ready to cook your meals, and a fine selection of wine and non-alcoholic drinks for you to enjoy. Did we mention they also have services to arrange activities such as golf, massage, manicure and pedicure, and island hopping on a yacht?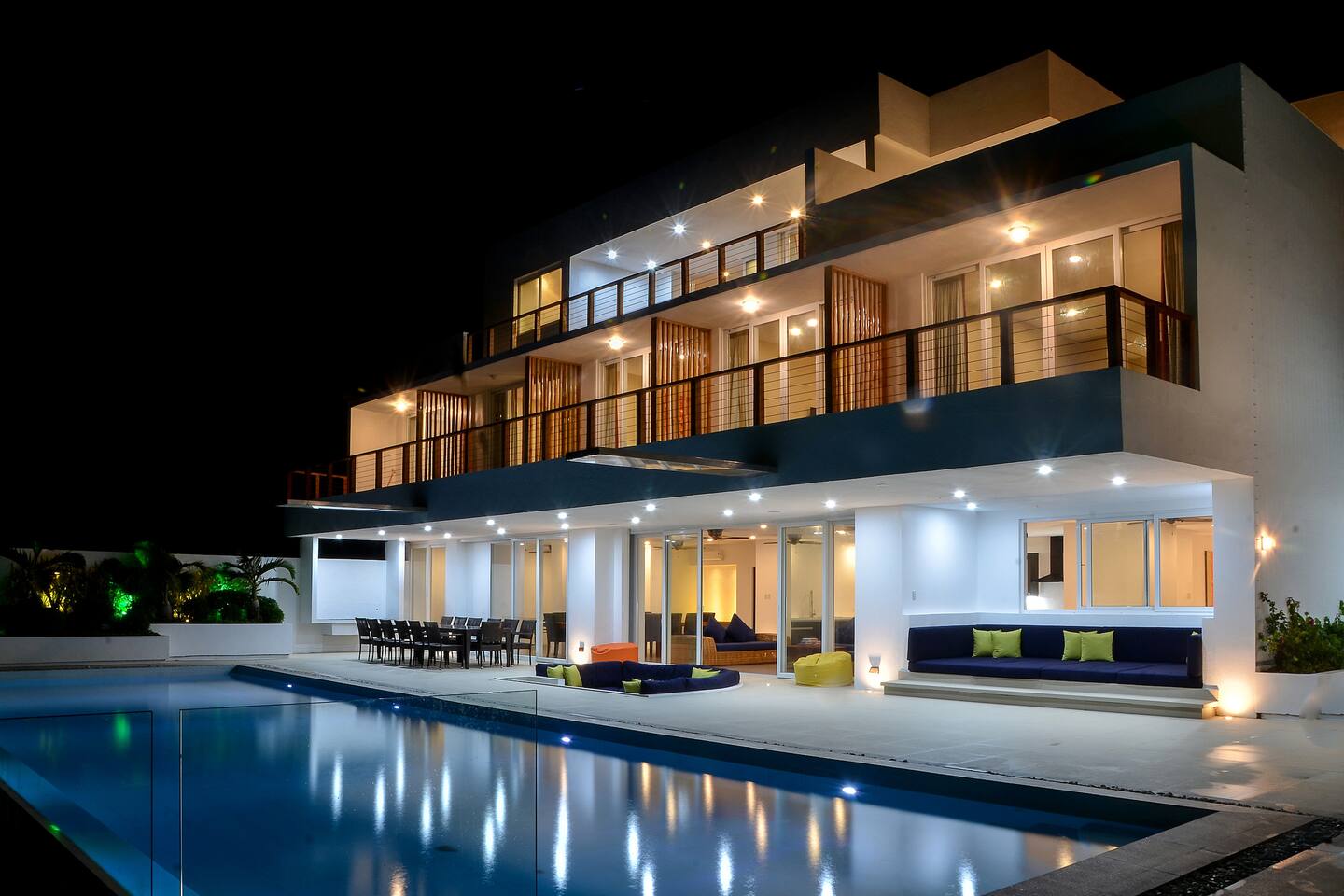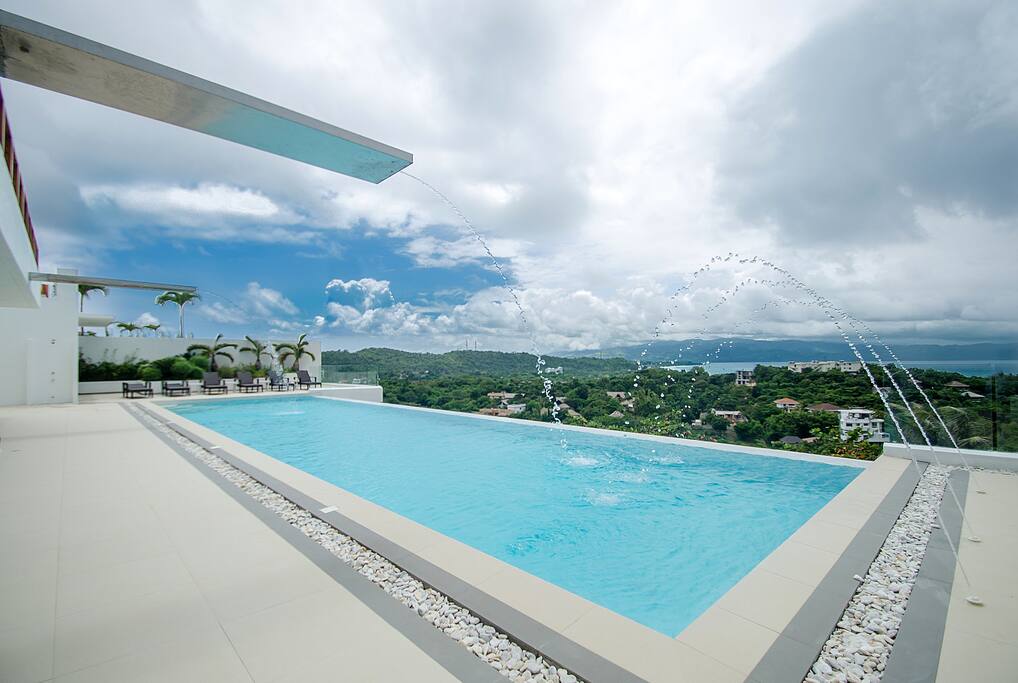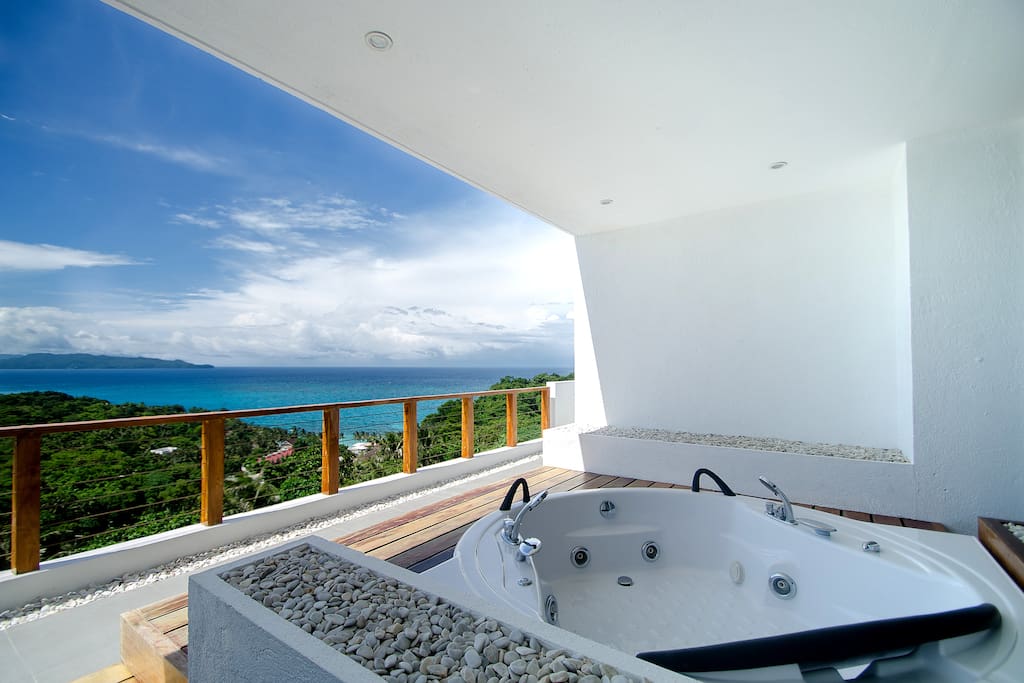 All photos are from Airbnb
This 8-bedroom villa has an infinity pool and Jacuzzi with views overlooking Boracay. Count us in! You could also have a BBQ party using their grill and their music system that covers the whole ground floor and pool area. Prepare your playlists, ladies!
Liked this post? Follow The Girl on TV on Facebook and @thegirl_ontv on Instagram for more!