Aside from personalizing your jewelry with your name, there's a different way to totally incorporate your identity to your daily aesthetic: by wearing your zodiac sign!
Whether you're a believer in astrology or not, you won't be able to say no to these cute little trinkets.
Here are local shops that sell zodiac sign-inspired jewelry.
We Are Cari
IMAGE | @wearcari
If you really want to sport your cosmic "spirit animal", this store has got cute gold pendants in medallion style. With its dainty studs and subtle design, this collection is for the minimalists.
Shop them here.
Quielle
IMAGE | @quielle_
Your zodiac sign is found in constellations, so if you're not quite into the zodiac's designated symbols, these constellations in sparkling cubic zirconias may be your cup of tea.
Shop them here.
Ante The Shop
IMAGE | @anthetheshop
Here's another constellation series, but in a bolder and straightforward design. Wear these big emblems around your neck and it will sure to catch anyone's attention.
Shop them here.
Ram Jewelry
IMAGE | @ramjewelryph
If you want it straightforward and minimal, Ram Jewelry has classy delicate pendants engraved with your designated symbol.
Shop them here.
Forever Shop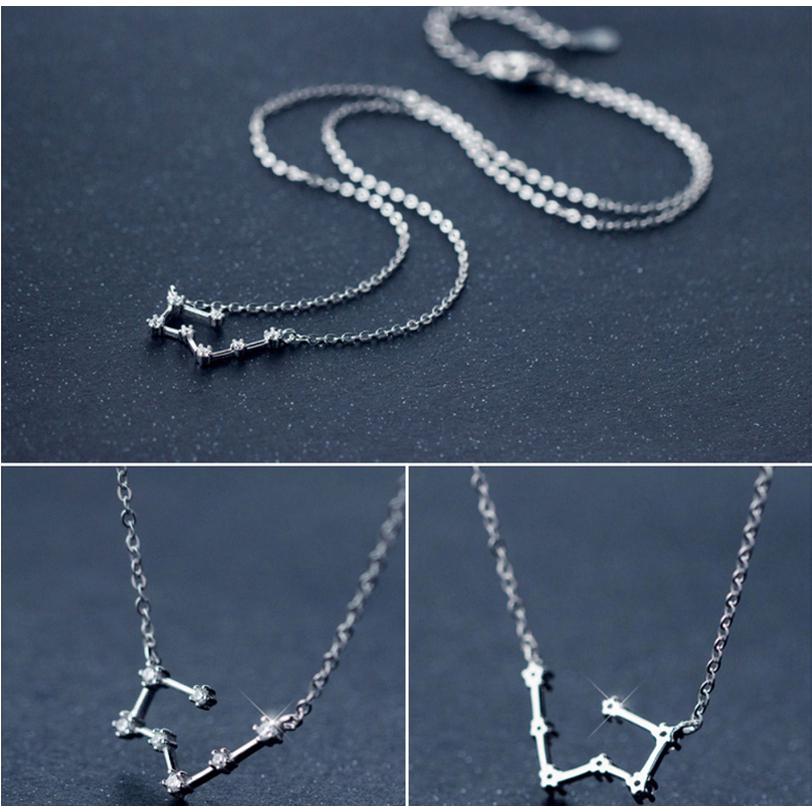 IMAGE | @forevershopph
You'll find more intricate designs of your astrological constellation here, but in sterling silver. Not everyone is a gold fan, so if silver suits your aesthetic more, this is your shop.
Shop these here.