For all the adulting and soon-to-be adulting ladies, apart from a standard blazer you can wear day-to-day, it will also be good to invest in a statement piece to spice up your everyday look. A #girlboss has to make sure she has a power suit that is also sleek and stylish. Below are five blazers in the market that caught our eye.
5. Tweed Queen
Php 5,995.00 – Zara
The spotlight is on pastels, so it'd be a crime to let this season go by without incorporating one in your outfits. But we're all for being extra! Don one in tweed, and it'll instantly turn your work look from flat to fab.
4. Pearly White
Php 1,828.80– Forever 21
Apart from your grays and blacks, a white coat is a closet staple you can't not have. Not only is it a statement piece, it's also versatile enough to match almost anything in your wardrobe.
3. Sleek Chic
Php 4,995.00 – Mango
Upgrade your trusty old black blazer and opt for an article with padded shoulders for structure and a more refined silhouette. It will definitely take your office look (and confidence) to the next level.
2. Get in Line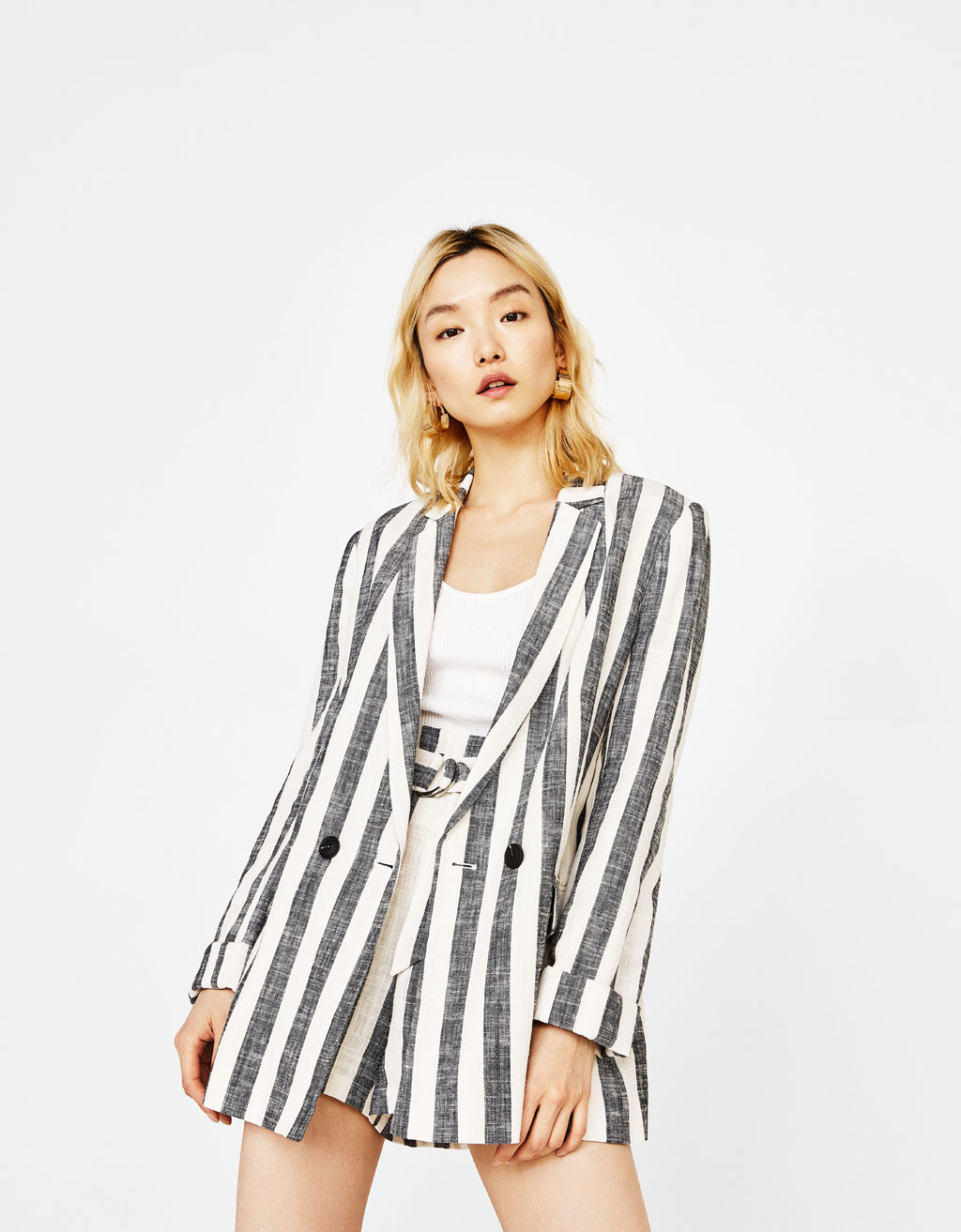 Php 2,295.00 – Bershka
If you're allergic to colors and prefer sticking to corporate hues, experiment with prints instead like this striped coat—nothing too busy or too loud for more formal environments.
1. Flower Power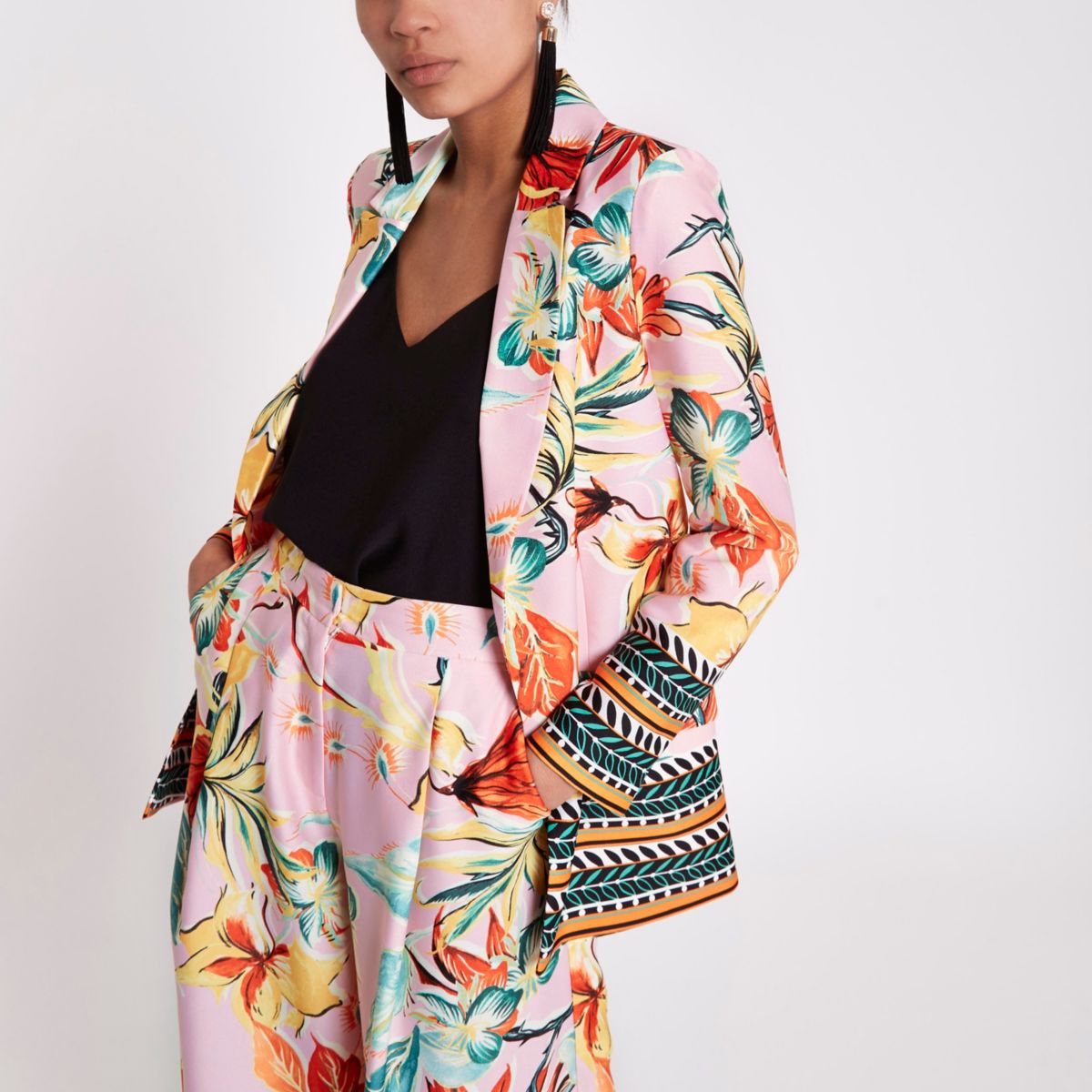 Php 4,245.00 – River Island
Take advantage of the summer/spring season to go crazy with floral prints. This vibrant Stradivarius blazer is a good addition for those whose work wardrobe are 50 shades of neutral.
Liked this post? Follow The Girl on TV on Facebook and @thegirl_ontv on Instagram for more!