Pinoy families have unique traits that you won't see in other cultures, and that's what makes our family Christmas parties fun. Because our families are always big, there's always a lot happening in one celebration—things that every Pinoy is all too familiar with.
Here are the things that happen in every Pinoy family Christmas party.
Endless besos and manos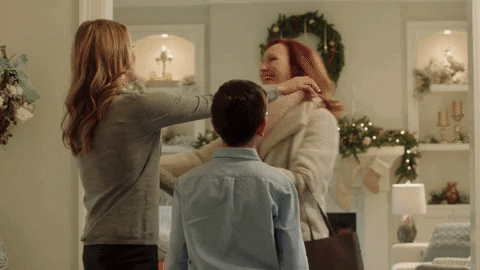 You'll have a lot of titas and titos, and lolos and lolas, and godparents to greet. If you forget to greet one, they'll make tampo or your parents will give you a scolding.
Everyone has to wear clothes of one color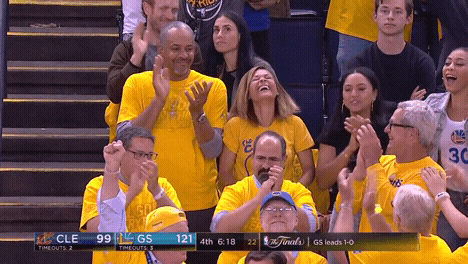 It's usually red to commemorate the Yuletide season. Some families even have shirts made for the entire clan just to feel that sense of being one and united.
A Magic Sing marathon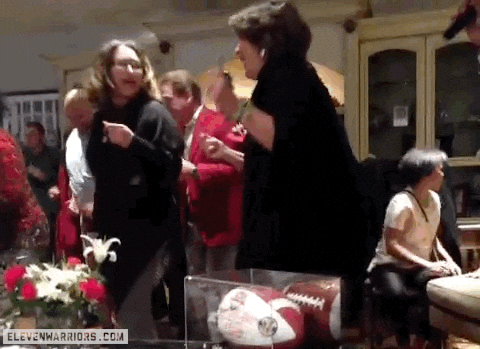 Christmas Eve parties with the fam means the Magic Sing is on all day. Karaoke is already a part of our culture, so it's always a staple activity in every party. The lechon can be gone, but god forbid someone take away our karaoke.
Drunk titos convene together with all the hard liquor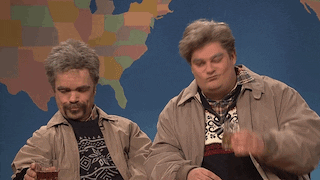 The old men in the clan will always take up a big corner of the house. They are usually the loudest and the probably the most intoxicated all throughout Christmas day.
They will always have a glass of whiskey in hand or a bottle of ol' Pale Pilsen.
There will always be a lechon with an apple in its mouth
It's almost as if a Christmas party is pointless without the lechon. The roasted pig is not actually unique to Filipino cuisine, but it's just something that every Pinoy party has to have.
The kids are asked to perform for aguinaldo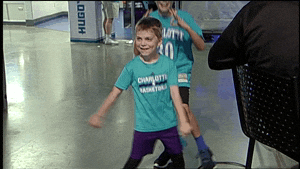 "You want money? You dance first!" That's what we've all heard growing up. The grown-ups will always demand the children to perform something for their entertainment. If they're reluctant, they'll bribe you with aguinaldo.
The red ampao distribution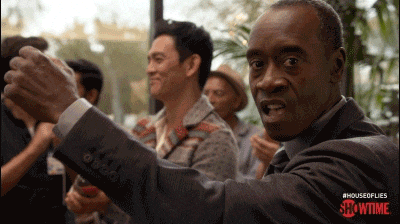 For someone that's too old to perform or receive gifts, that red envelope is always a welcome sight. For kids, the joy is in unwrapping presents by the Christmas tree, but for the older ones, the unsealing of that bright red envelope is the true spirit of Christmas.
There's always a random child sleeping in one of the rooms of the house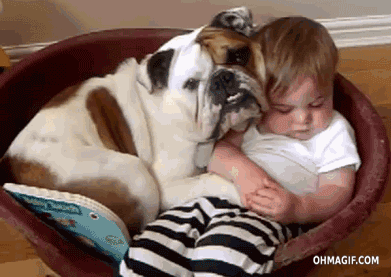 This might have happened to at least one of you: you sit on someone's bed or couch only to realize you almost sat on a sleeping baby.
The child in slumber is probably a cousin or your ninang's baby, but you'll always find one asleep somewhere in the house.
That one balikbayan relative has an entire box of goodies for everyone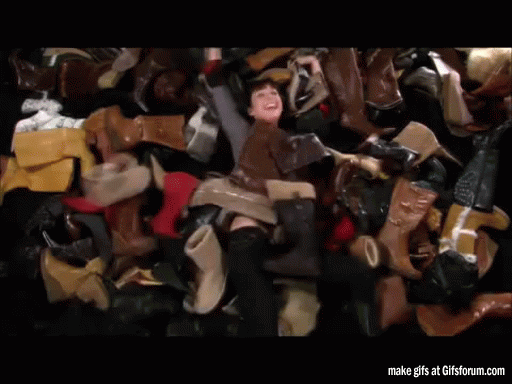 Everyone will flock to that relative from the States with the huge box of imported stuff from Duty Free. The chocolates, canned goods, coffee, and wine will all out of that box in a span of seconds.
Toblerone, anyone?
There's at least one drunk tito sleeping while sitting on a chair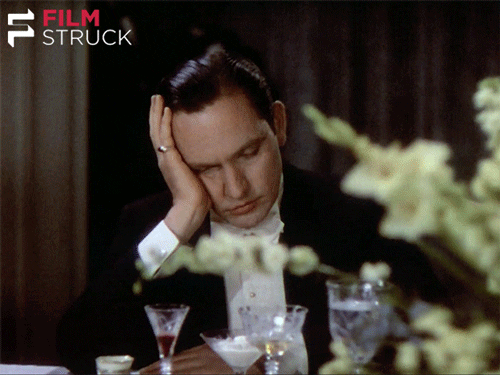 Aside from the sleeping baby, there's also a sleeping tito. You'll find them snoozing or snoring with his arms crossed against his chest, head bowed, and back straight.
Doesn't matter if there's kids screaming or people belting out with the Magic Sing, that sleeping tito won't budge.