We know it's difficult to kick a bad habit or to quit cold turkey, but if you challenge yourself to change for the better one day at a time, this could help improve your lifestyle. Take on some of these doable 30-day challenges and you'll be surprised with the good results!
7. Do a social media detox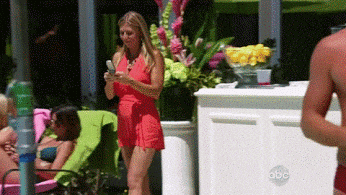 Social media can be very addicting and it takes our attention away from people and things around us that matter like work, relationships, and other priorities. It can also be very unhealthy. Try getting off it for 30 days to see how it improves your mental state and concentration.
6. Find a creative hobby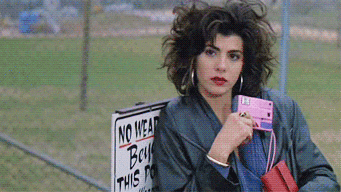 If you're up for abstaining from social media, might as well find a creative hobby if you don't have one already. It can be photography, painting, or scrapbooking – anything that can be therapeutic or creatively stimulating for you.
5. Sneak in 30-minute exercises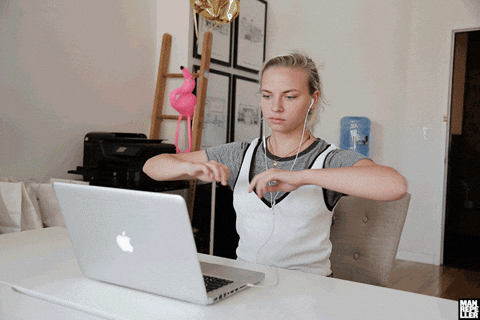 You don't need to pay a hefty gym membership fee to keep fit. Doing 30-minute exercises everyday can make a significant change to your body and health. The type of exercise doesn't have to be strenuous either; it can be as simple as walking around your neighborhood or cleaning the house.
4. If you haven't used an item in 6 months, donate it.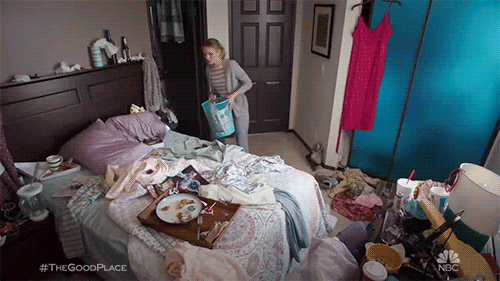 Clutter is never a good thing. Clean up and free up space in your home and if you haven't used something in 6 months, better donate it. Do it gradually by getting rid of just one item a day. Remember, baby steps.
3. Keep a gratitude journal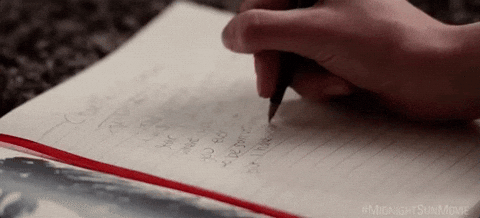 Keeping a record of the things that we're thankful for each day helps us see that a bad day doesn't mean a bad life. This is also a way for us to learn how to appreciate even the small things in our daily lives that we sometimes take for granted.
2. Cultivate an attitude of thankfulness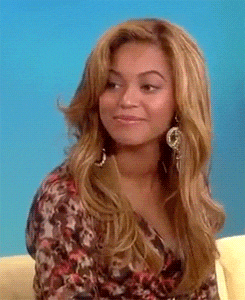 Aside from writing about things you are thankful for each day, go beyond the journal and develop an attitude of gratitude by making a habit of expressing thanks to people around you, to yourself, and to situations (yes, even the difficult ones). Think it, say it, and seek it; gratitude helps build character one day at a time.
1. Practice commitment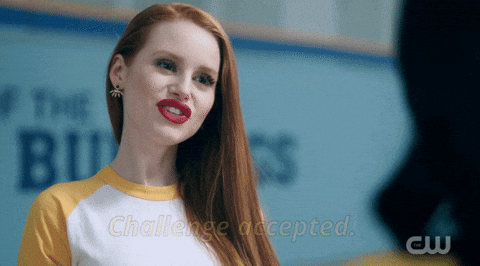 The most important part of doing month-long challenges is learning how to commit to them. It is said that it takes 21 days to form a habit. Whether it's a habit of avoiding alcohol, cutting fast food, or exercising, commit to it for 21 days and after that, it gets much, much easier.
Give these challenges a chance and see if you can complete 30 days. Let us know the results!
Liked this post? Follow The Girl on TV on Facebook and @thegirl_ontv on Instagram for more!
Featured photo from @samlandreth