Taiwan is home to a lot of up and coming designers and is steadily becoming a shopping mecca for fashion enthusiasts around the world. One of the reasons why a lot of tourists have been raving about their Taiwan experience is because of the affordable prices. If you're going on a retail adventure, continue reading to know about the most budget-friendly shopping hubs and boutiques in Taipei.
Skirt, P697
Maxi skirt, P872
This Taiwanese brand has great deals on basic, everyday wardrobe. They have a good mixture of styles for both men and women. Work shirts, jeans, tops – they all have it in all shapes and sizes. This is your first stop if you want a price range from P300 to P1500.
It's not as much a stand-alone store as it is a shopping district. Wu Fen Pu has dozens of wholesale clothing shops for all your apparel and accessory needs. You'll find yourself in a maze of racks of clothes and the next thing you know, you're carrying bags of some good bargain.
Cut-offs, P523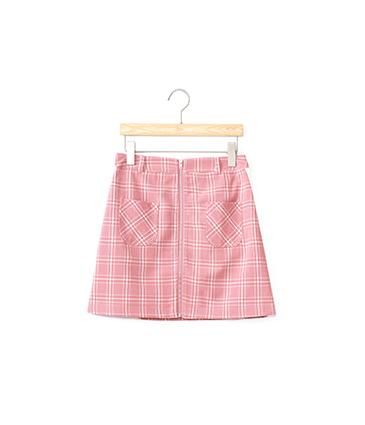 Plaid skirt, P787
You'll find Fifty Percent in Xi Men Ding, a shopping district dubbed as the "Harajuku" of Taipei. Fashionably simple and trendy, this shop has a lot of good deals for expensive-looking outfits.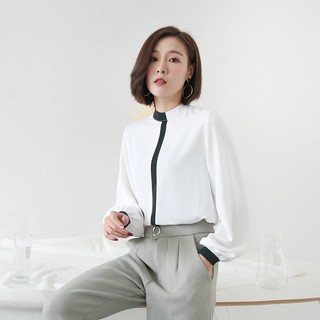 Top, P979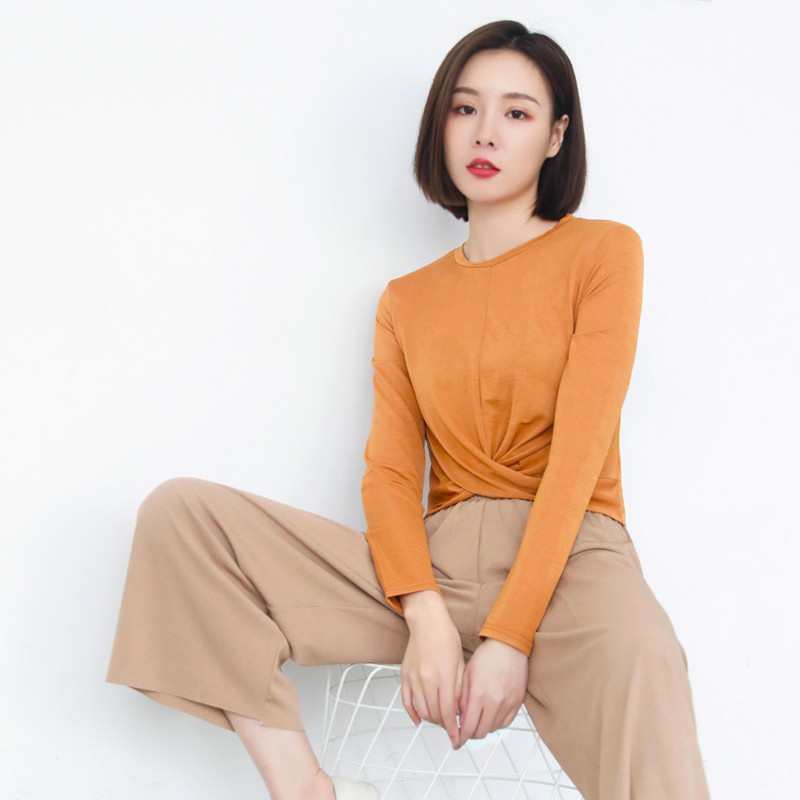 Top, P808
This Taiwanese fast fashion store has a unique variety of clothes that are very reasonably priced. A mix of French and Korean trends, some of their clothes are priced as cheap as $290-$490.
Shorts, P524
Skirt, P664
This store is for anyone who loves anything girly and cute. Here you'll find yourself going gaga over all the dresses, scarves, and pullovers. Their pretty sweaters cost around P700 to P1500.
Liked this post? Follow The Girl on TV on Facebook and @thegirl_ontv on Instagram for more!