Back in the dark ages before the internet or cell phones, people had to own humongous phonebooks or yellow pages to search for hotlines and contact details. Remember those? Maybe not, but we used to skim pages upon pages for restaurants and call them via landline or phone booth to make reservations.
It kind of makes you glad that we now live in an era where Booky PH exists. Dining out and choosing places to eat have never been this easy and we have Booky to thank for that! So here's why we love the app and why you should fall in love with it too.
Easy booking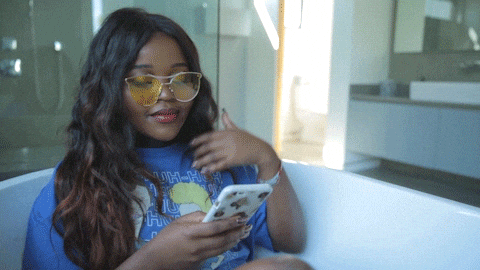 There's only 3 simple steps. Choose your preferred restaurant, pick a time and date, and confirm your booking. That's it. If your only problem is slow internet or you don't have cellular data, there's nothing to fret about because you can use Booky even offline. Skip the queuing and being waitlisted. Being hangry is the last thing you'd want.
Save thousands of Pesos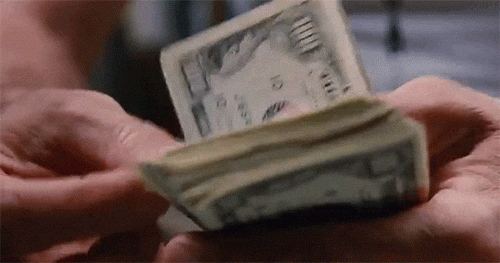 Two words: Discount. Galore. When you book a table, you get sweet deals as yummy as the meals themselves. Buy 1 take 1 coupons? They got it. P500 off on your favorite Mexican eatery? You bet. You can save a chunk of your budget with their discounts. How can you say no to awesome deals for awesome meals?
Updated monthly per area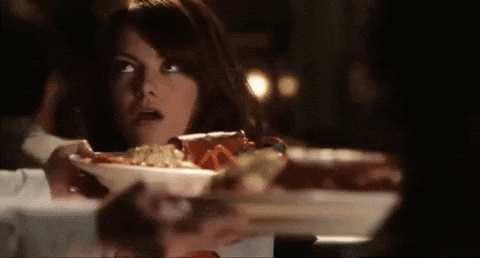 You can guarantee that Booky PH is in the loop when it comes to new restaurants. They update their list of choices monthly per area so if you're eyeing that new restaurant that your friend posted on Instagram, we're pretty sure you can find it on Booky.
Curated options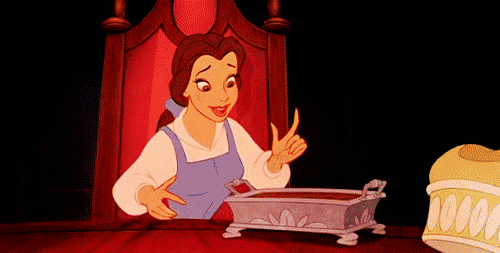 There are over 13,000 restaurants to search from and Booky PH knows exactly where the best grub is at, if it's on Booky, it's good. Booky has lists of their recommended restaurants so you don't have to take hours arguing with your SO deciding where to eat. Did you know Booky was made by food lovers like you?
Liked this post? Follow The Girl on TV on Facebook and @thegirl_ontv on Instagram for more!