From Hollywood celebrities like Amanda Bynes to local stars like Andi Eigenmann, there are undeniably many celebrities who have stepped out of the limelight, whether for good or temporarily. Ahead, we look back at five prominent stars who we miss seeing on-screen, and who make us wonder, "Where are they now?".
Amanda Bynes
Source: @amandabynes
Once the queen of teen rom-com films, the actress has starred in She's The Man, What A Girl Wants, Hairspray, and more unforgettable movies. Before that, 90s babies tuned in to Nickelodeon to watch her comedy skit The Amanda Show. But like Demi Lovato, Amanda went through a rough patch in the mid '00s, dealing with mental health and even legal issues, as reported by E! News, which made her step back from the limelight. Now, the actress has ventured into the world of fashion, taking up classes at the Fashion Institute of Design and Merchandising. 
Dylan Sprouse
Ever wondered what's life like for Dylan Sprouse after the Suite Life? While Cole is enjoying the limelight as Jughead Jones on Riverdale, Dylan has been keeping a low profile. The actor is now a businessman as he has opened up a cool mead brewery in New York. Get your hearts ready, though—Dylan is still open to acting again, but only if the "roles that are human, that have some sort of empathic quality," he shares with Teen Vogue. True enough, his most recent work is a testament to that. Last year, he took on a role of a problematic character in the pscyho thriller indie film Dismissed. Soon, he'll also star in the upcoming Chinese fantasy romance film Turandot.
Andi Eigenmann
Andi Eigenmann has been living her best island girl life. "What happened to me, you ask? I decided to go for it. Live your dream", captions Andi in one of her Instagram posts. The Internet went abuzz when news broke out that she decided to move to Baler with her adorable daughter, Ellie. Although she didn't officially retire from acting, Andi did choose to let go of the "showbiz" life—you know, being surrounded with luxury, fame, fans and all—and has been living simply at the beach. You do you, Andi!
Josh Hartnett
Before Ryan Gosling or Zac Efron became a Hollywood heartthrob, there was Josh Hartnett. Back in the early '00s, the talented and incredibly good-looking actor's career has skyrocketed after starring in iconic films such as the Pearl Harbor and Black Hawk Down. However, at the height of his career, Josh decided to take a step back. According to The Guardian, the actor turned down iconic superhero roles such as the Batman, Superman, and yes, even Spiderman, with the fear of being typecast at a young age. "I was worried about doing all those studio movies and just being a spoke in a wheel," he shares with New York's Daily News. And so, Josh took a break from the high-profile life and has been taking on roles in independent films.
John Lloyd Cruz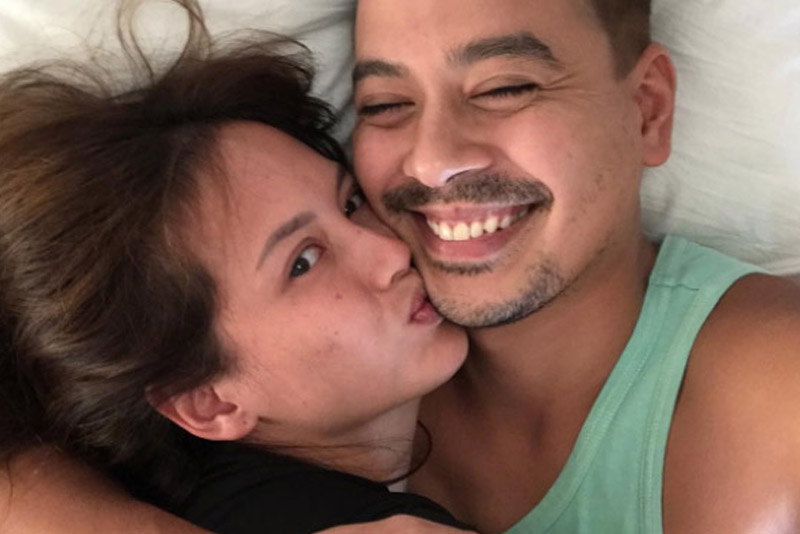 Source: @ekomsi via philstar
After years of being in the limelight, John Lloyd Cruz has taken an indefinite break from showbiz. Although the actor never clarified why he had to leave, it seems as though it was mainly because he had to support his then-pregnant girlfriend, Ellen Adarna. Since then, John Lloyd and Ellen have gone low-key and have been traveling around the world, from Switzerland to Morocco—and it definitely gave us major travel envy! As of writing, there's still no news on when John Lloyd is ever coming back to acting, but one thing's for sure: he sure seems happy and relaxed!