Being in a foreign country where you don't speak the language can be darn alienating and frustrating. Even though Lost in Translation is a good movie, it's better to equip yourself with some basic Japanese to better acquaint yourself with the locals and avoid being out of place even if you're a tourist.
Here are Japanese words and phrases you better familiarize yourself with before going on a trip to the land of rising sun.
Ohayou gozaimasu – Good morning!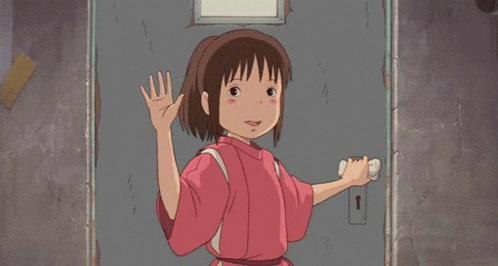 Be friendly, even if you're not a morning person! Shop and restaurant owners always greet their customers as soon as they enter the door so return the favor!
Onegaishimasu – Please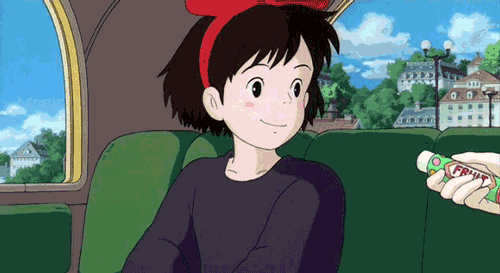 Japanese people are known to be super polite and well-mannered so when in Japan, do what the Japanese do. Say your please's and thank you's.
Konnichiwa – Hello/Good afternoon
This shouldn't even be a toughie. This is the most basic Japanese word you should already know by now. Brighten someone's day with this friendly greeting.
O namae wa nan desu ka – What's your name?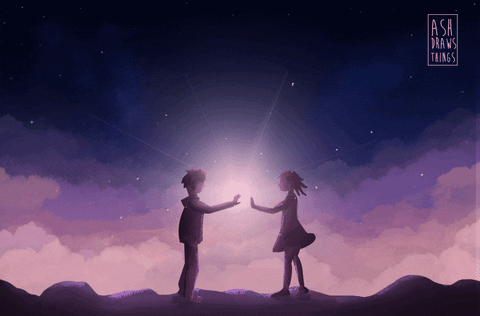 Looking to make friends you can hang out with while you're there? This is the first step.
Suki desu – I like it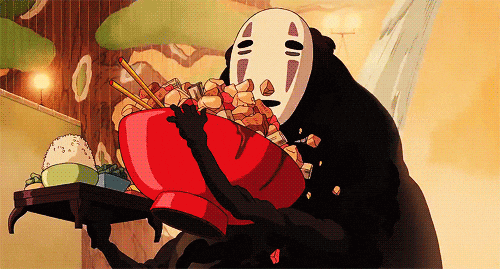 If you're served the most delicious sushi or ramen you've ever had in your life, send the chef your compliments using this phrase.
Sumimasen/Gomen nasai – Sorry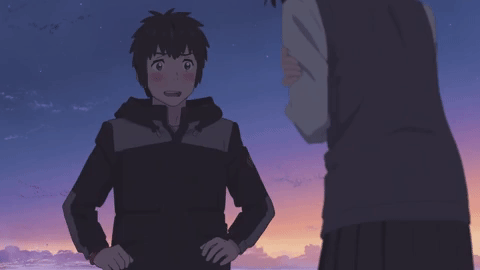 You usually say sumimasen when you want someone else's attention, similar to to saying "excuse me" when you ask for directions, for example. When apologizing for a mistake or a misunderstanding, gomen nasai is used.
Hai – Yes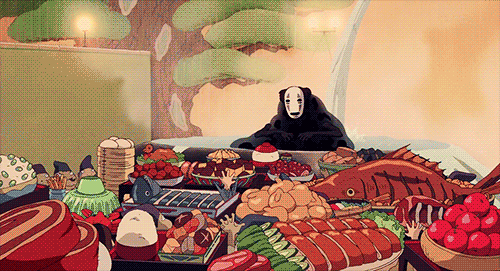 The answer to any question related to Japanese food. More gyoza? Hai. How about another round of sake? Hai!
Iie – No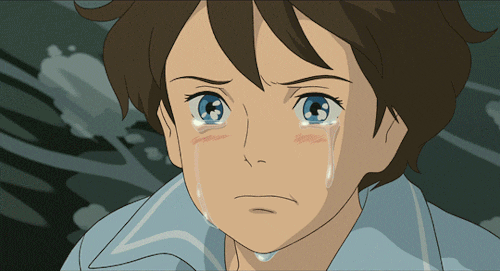 The answer to anyone asking you to stop. Do you want to stop shopping? Iie. Aren't you tired from sight-seeing? Iie. Do you want to go home now? You get the point.
Nihongo ga wakarimasen – I don't understand Japanese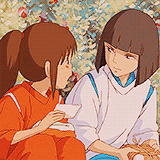 When your basic Japanese knowledge fails you and need to signal that you are not a local, this phrase will come in handy.
Mou ichido onegaishimasu – Could you repeat that, please?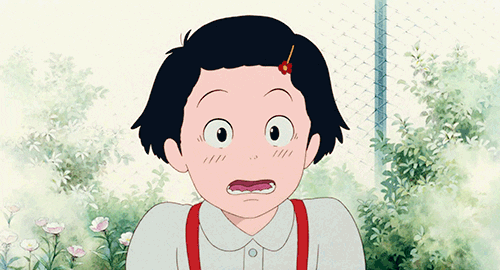 In case the person you're taking to is super impressed by your basic Japanese that he started talking very fast and you can't catch any of it, this is what you say.
Ikura desu ka – How much is this?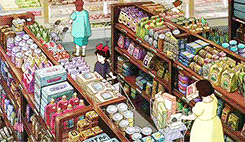 Buying pasalubongs? You can't possibly leave without shopping. This is probably the most useful phrase when traveling to Japan unless you don't plan on watching your budget.
Liked this post? Follow The Girl on TV on Facebook and @thegirl_ontv on Instagram for more!