Preparations for the Chinese New Year begin 15 days prior the holiday, so before you get excited about all the feasts ahead, there are some internal and external preparations you must do first. Feng Shui Expert Princess Lim Fernandez gave us a few recommendations on how we can prepare for the Lunar New Year.
5. New Year, New Do.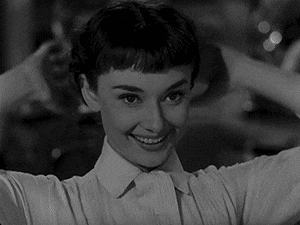 Princess says that personal preparations are just as important as the external ones. Make sure to get yourself a haircut. This is to make you look presentable by the holiday.
4. Undergarment Upgrade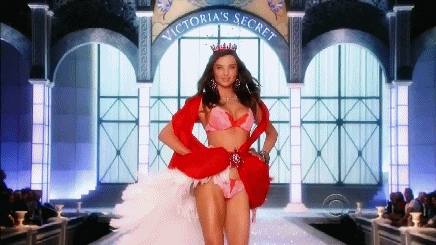 Purchasing new underwear is also another way to prepare yourself. Many often shop for new clothes to wear on Chinese New Year's Eve.
3. Give Thanks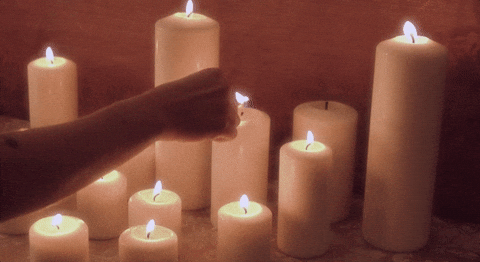 Unknown to many, February 9 is thanksgiving day. "Before you start asking for your new blessings in the incoming year, you say thank you first," Princess shares. Take the time to clean your altar at home to offer fruits and flowers and light candles. She adds that this is a good day to reflect on the year that passed, as well as to start making plans and goals for the next.
2. Clean Slate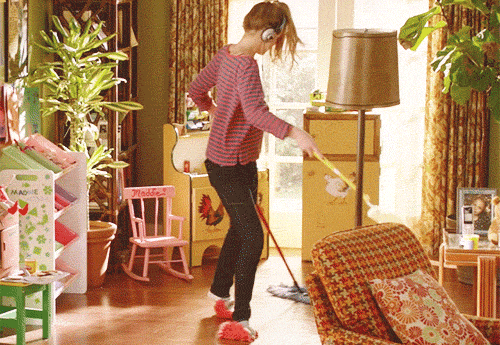 For us to welcome in good luck and new things, it's best to declutter and do some spring cleaning to make room for these things. It's time to finally let go of all the unnecessary mess that's occupying all corners of your space. If you have Feng Shui items, this is the time to dust and polish them. All renovations in areas of the house located in the north, north west, west must also be completed before the Lunar New Year.
1. Adieu, Issues
Take care of all your unpaid debts and unresolved issues, so you don't carry these over to the new year. Settle any pending financial concerns and make peace with the people you have wronged and those who have wronged you. No one wants to start the year on a bad note.
Want more ways to bring in good luck? Celebrate the arrival of the Year of the Earth Dog in the newly opened Grand Hyatt Manila this February 15, 2018. The festivities start at 10:30 PM with the Can Bai Wishing Ceremony and Dragon & Lion Eye-Dotting Ceremonies followed by a spectacular display of fireworks at midnight. For your 'First Lucky Meal of the year,' you'll be served with an exclusive lauriat featuring auspicious dishes accompanied by a Feng Shui talk by Princess Lim Fernandez. Tickets are for sale in the Yin and Yang Shop of Harmony.
Liked this post? Follow The Girl on TV on Facebook and @thegirl_ontv on Instagram for more!
Featured photo sources: PatchPuppy, Oriental Decor, and Doris Leslie Blau.