If there's one food that binds different people around the world together, it's potatoes. Though we're far from attaining world peace, we at least have multiple ways of prepping this versatile grub. And we're not just talking about French; every country has their own special and unique style of cooking and preparing fries.
We've rounded up different countries that have their own special way of enjoying our favorite starch!
Frites
Source: Seth Kugel, New York Times
Country: Belgium
How it's prepared: Served thick-cut and double-fried, drizzled with mayonnaise.
Poutine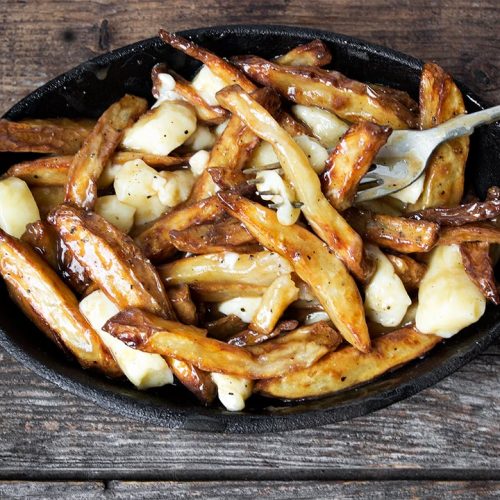 Source: Seasons and Suppers
Country: Canada
How it's prepared: Served swimming in gravy and cheese curds
Slap Chips
Source: Tasty Kitchen
Country: South Africa
How it's prepared: Soaked in vinegar and fried twice before being sprinkled with salt and doused with more vinegar
Honey Butter Chips
Source: Jagabee
Country: South Korea
How it's prepared: Fries are drizzled not in sauce or gravy but in honey and butter.
Pomme Frites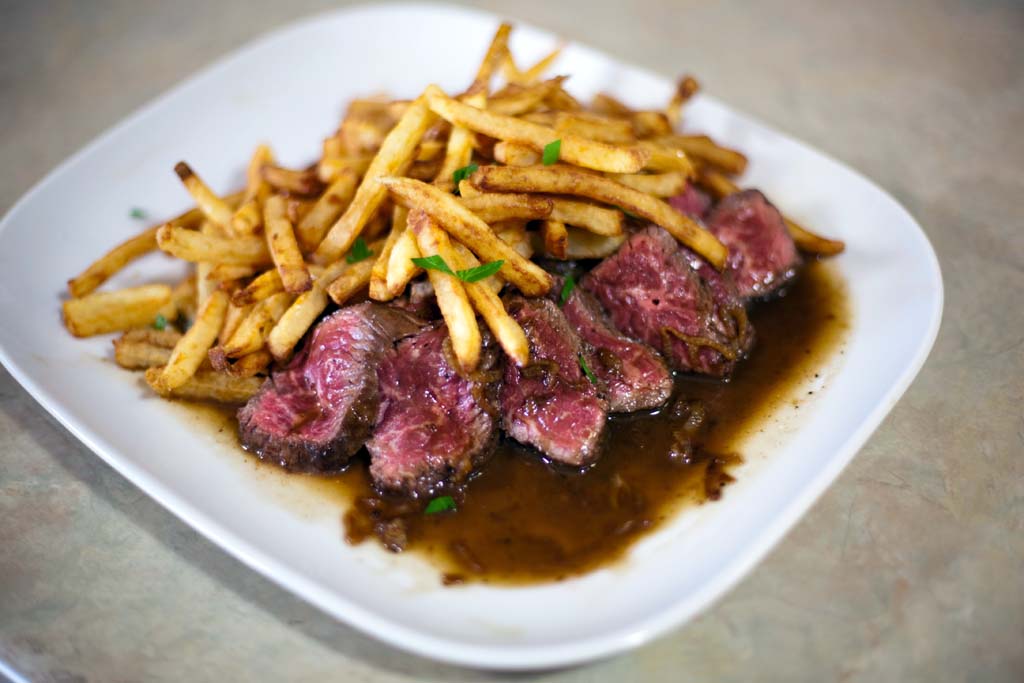 Source: How to Cook Meat
Country: France
How it's prepared: Cut thinly and served as sides for steaks or mussels
Bratkartoffeln
Source: Cook N Soul
Country: Germany
How it's prepared: Pan-fried potatoes are seared with onions and bacons
Masala Chips
Source: Coconutcraze
Country: Kenya
How it's prepared: Fries are swathed in sweet and spicy masala sauce, typically served straight from the pan
Patatje Oorlog
Source: Tara's Multicultural Table
Country: Netherlands
How it's prepared: Literally meaning "chips at war", it's a combination of fries, mayo, onions, and peanut sauce
Finger Chips
Source: Prestige Smart Chef
Country: India
How it's prepared: Coated in wheat flour before frying then dust over with chaat masala, salt, and chilli powder. It's usually served with ketchup or chutney.
Salchipapas
Source: Casa Veneracion
Country: Peru
How it's prepared: Fries with bts of sausage, ketchup, mayo, and aji, which is a spicy sauce.
Patatas Bravas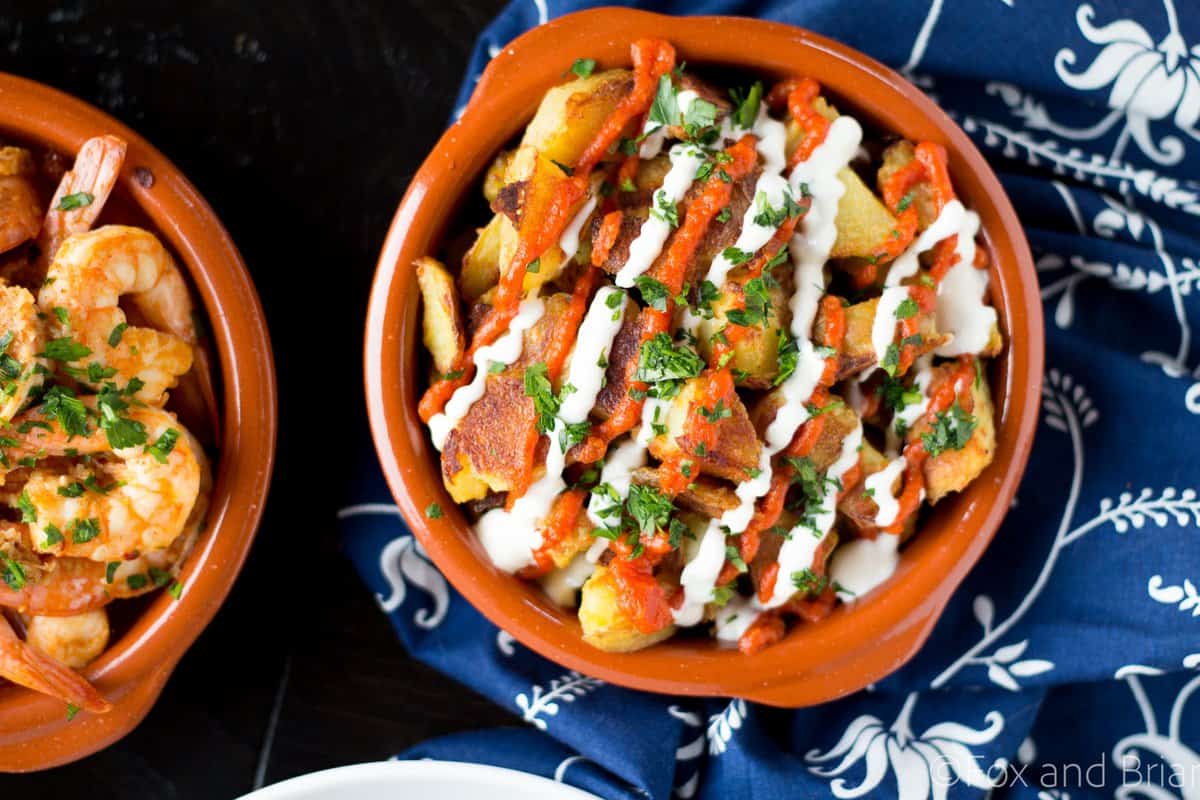 Source: Fox and Briar
Country: Spain
How it's prepared: Cut into cubes, the potatoes are covered in mayonnaise and spicy tomato sauce
Furaido Potato
Source: PureWow
Country: Japan
How it's prepared: Fries sprinkled and topped furikake, a condiment made of seaweed, sesame seeds, bonito, and other seasonings.
Liked this post? Follow The Girl on TV on Facebook and @thegirl_ontv on Instagram for more!