If you are a Hollywood A-lister, your best investment would be on your physique and your looks. Let's face it — if you had the dough and connections to stay cute and youthful-looking, you'd try anything. That's why international superstars have gone to the craziest and weirdest lengths to preserve their money-maker.
Here are celebrities' weirdest and most outrageous beauty treatments.
Blood Moisturizer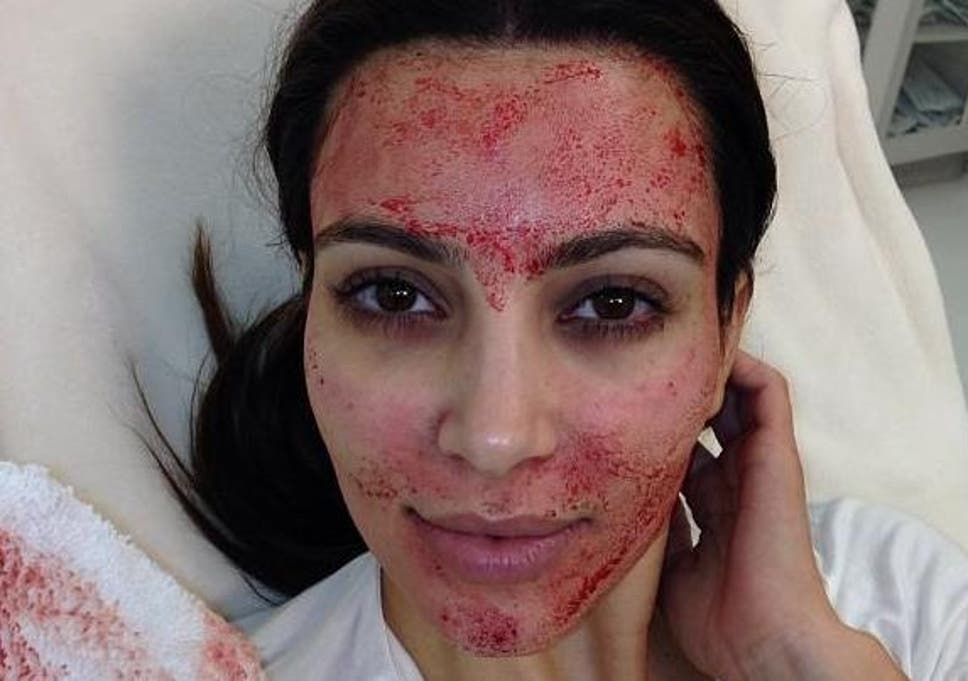 Source: Kim Kardashian IG
There's more than one way to use your own blood as a facial moisturizer. Hailey Baldwin has a doctor that concocts a special cream made from her own white blood cells. According to her doctor, our platelets fight off signs of aging by reprogramming our skin.
In the same vein (pun intended), Kim Kardashian regularly does a 'vampire facelift'; a procedure where blood is drawn from the arm and the platelets are then injected into the face. This apparently prevents wrinkles and yes, it does hurt.
Leech facials
Source: Likeitgirl
It turns out celebs are obsessed with blood more than you think. Miranda Kerr admits she has done leech facials. Basically, someone attaches the little bloodsuckers to your face, mixes the blood they sucked out of you into some concoction, and then smears it back on your face. This allegedly gives you tighter, younger-looking skin.
Bee venom
Source: HowStuffWorks
Gwyneth Paltrow is a fan of this kind of procedure, also known as apitherapy. Bee sting therapy is literally just that — you get stung by bees.
This procedure will rid you of inflammation and scarring, but don't try this yet! Aside from the fact that it hurts, a lot of people are allergic to bees, so this can actually cause hemorrhagic strokes. In fact, one woman in Spain has died from it. Yikes. Beauty is pain, but don't go that far.
Animal poop
Source: Latin Times
Bird poo isn't exactly the first thing you think of when it comes to getting beautiful skin.
Guess what? That's how Victoria Beckham maintains her beauty. After a nightingale's dehydrated poo is sanitized, it is ground into fine powder and mixed with water. Voila! Bird poo paste. It is said to lock in moisture and brighten skin. Now we know Victoria's Secret.
Meanwhile, Jersey Shore's Snooki turns to cat litter as a substitute for commercial exfoliants. Technically, cat litter does have tiny rocks that can help rub away dead skin cells but aestheticians have warned us not to.
Penis facials
Source: Deccanchronicle
Say what?! You have Cate Blanchett to thank for coining that term.
The procedure is actually called the Hollywood EGF Facial, but because the treatment involves progenitor cells that have been taken from a Korean newborn's foreskin, it earned the nickname "penis facial". Sandra Bullock is also one of its famous clients.
We'll stick to the mainstream and less bizarre facials, thanks.
Liked this post? Follow The Girl on TV on Facebook and @thegirl_ontv on Instagram for more!