Kim Kardashian West wears what she wants, and doesn't care what anyone thinks. To each her own, right? But with a following as large as hers (103M on Instagram and 56M on Twitter icydk), if she says this is what's hot right now, people are going to want to try it no matter how bizarre it might be. Here are 5 eyebrow-raising fashion trends Kim Kardashian West effortlessly pulled off.
5. Inside Out
Source: Bauer-Griffin, GC Images via US Weekly
When Kim wore corsets over her shirts, people were confused as to whether she just had a bad morning. The rest of the Kardashians and Jenners followed her move and they too were papped for their daring street style.
4. In the Clear
Source: GC Images via Daily Mail
After KKW was seen wearing clear plastic boots, a naked shoe trend followed soon after and we're still wondering why.
3. The Mystery of the Bermuda
Source: FameFlynet via Hollywood Life
For many, bermuda shorts are definitely a faux pas. Not for this Kardashian who wears it like it's her second skin!
2. A Wolf in Sheer Clothing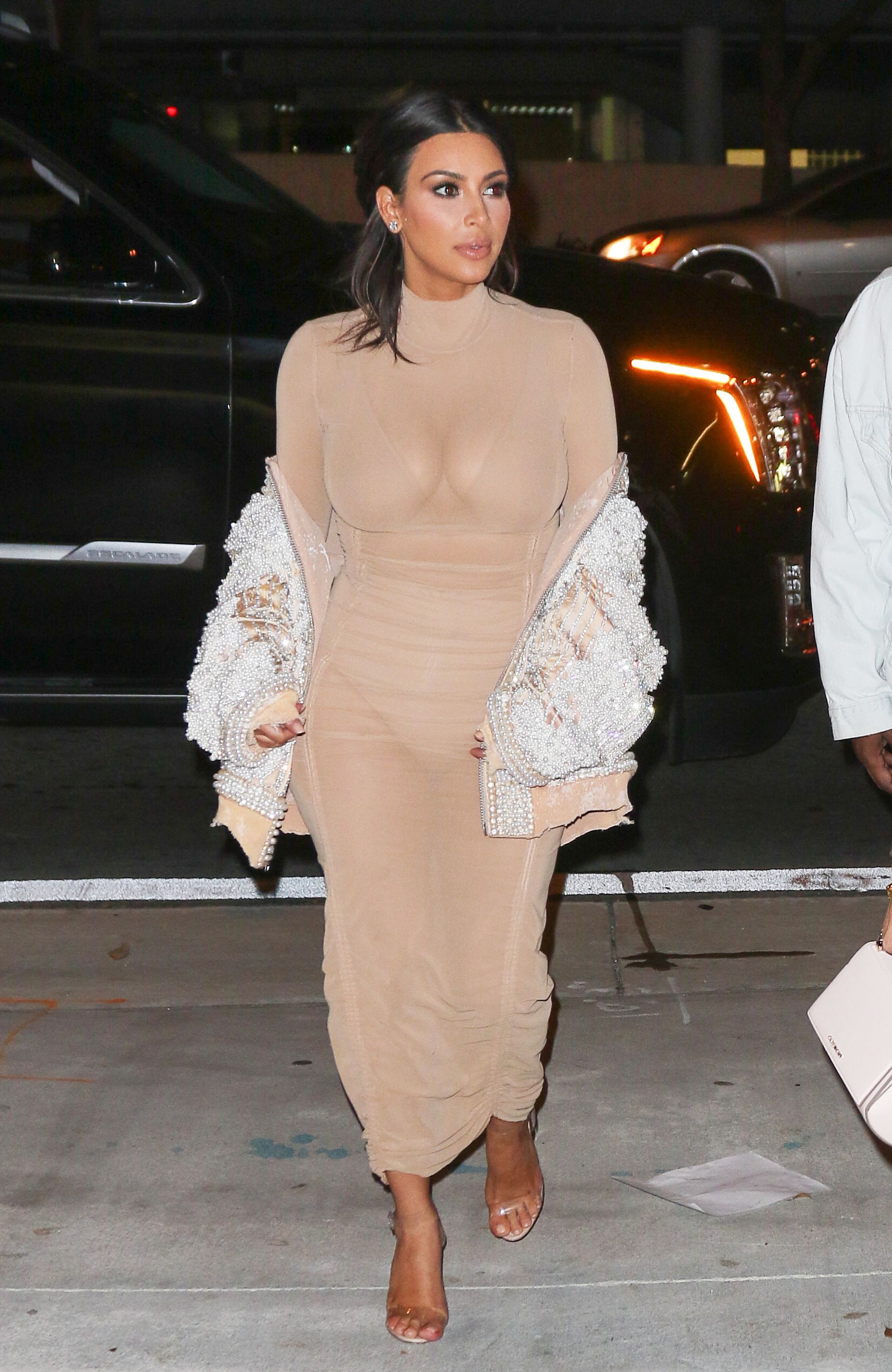 Source: Elle
She is no stranger to wearing lingerie on the streets or the red carpet, so it comes as no surprise when she was spotted strutting her completely sheer looks.
1. Bants or Poots?
Source: Splash News via InStyle
Forget thigh-high boots. Kim K wants boots so tall, they can be your pants.
Liked this post? Follow The Girl on TV on Facebook and @thegirl_ontv on Instagram for more!