While new establishments have been popping up in Katipunan, many iconic food spots in the neighborhood have also closed its doors; most of which were close to the hearts of several college students and locals alike. From the popular sisig place to the Mexican resto-bar right in front of Ateneo, take a trip down memory lane as we listed down five now-closed Katipunan food joints that will forever stay in every North girl's heart.
Mushroomburger
This local fast food chain has been a crowd-favorite in Tagaytay for years; people used to even drive all the way to Tagaytay just for an order of their unique mushroom burgers. And so, when Mushroomburger opened a store in Katipunan back in 2010, it obviously became a hit. Unfortunately, the food joint had to close its doors, but worry not! They still have a nearby branch located in West Avenue, Quezon City.
Tia Maria's Cantina
Source: mapio.net
This Mexican bar and restaurant had a lively yet chill ambiance that easily drew in most passersby. Day or night, it was packed with customers who came to enjoy a beer and to indulge in their delicious Mexican dishes such as burritos, quesadillas, and nachos grande.
Manang's Foodhouse / Clubhouse
Source: @lallie via Rappler
Just last year, this 27-year-old eatery nestled in Ateneo de Manila University's covered courts has closed down as its owners, Manang and Zoilo, had to retire. Who else wishes they had one last order of Manang's best-selling grilled liempo?
Wok Dis Way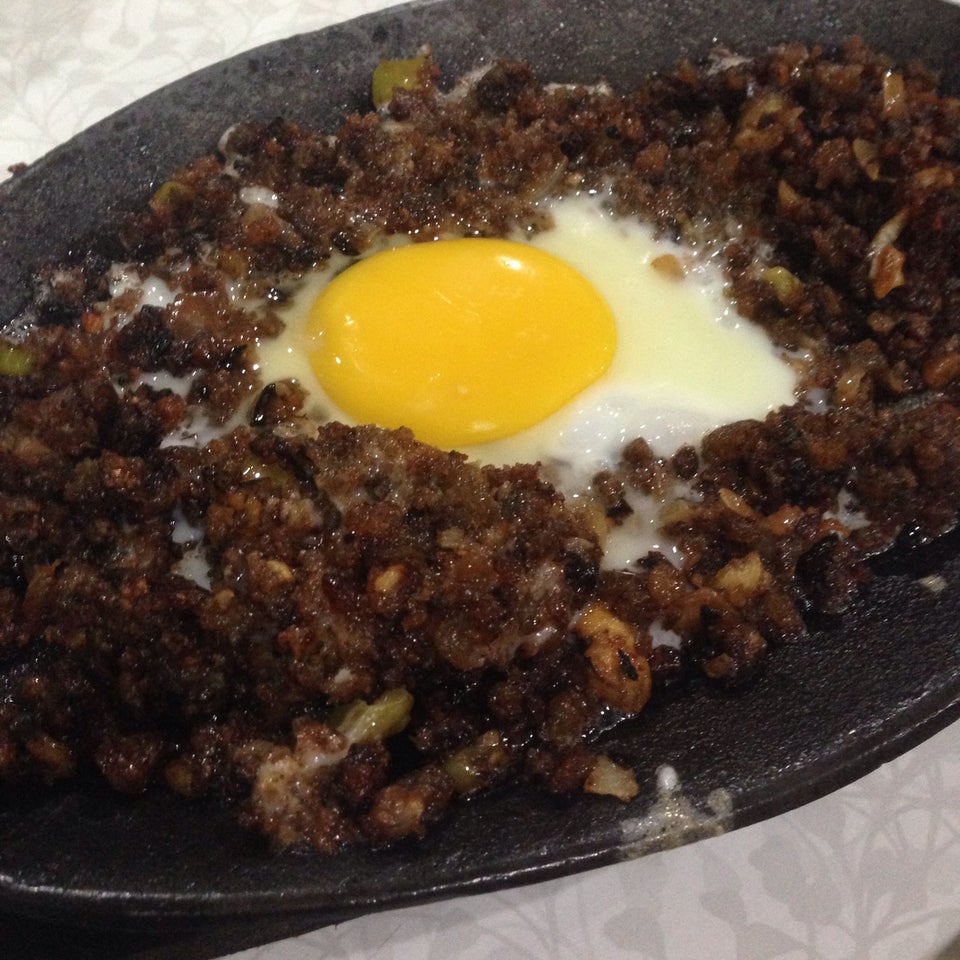 Source: Candyd S. via Foursquare
This Asian restaurant was usually packed with hungry college students during lunch breaks. After all, Wok Dis Way's servings were generous and the prices were budget-friendly. What's not to love, right? They were famous for their pork sisig, which will most certainly be missed!
Gravy Fix
Source: @aloveyoutoo
There really is nothing sacred anymore! Even Gravy Fix couldn't survive through the times. The only silver lining here is its next door neighboor, Flaming Wings, is still alive and kicking. Their fried chicken meals and different flavors of gravy will always be a lunchtime favorite.