Do you ever take a bite of food and instantly feel a rush of nostalgia? It's too bad that these fastfood chains that once opened its doors in the Philippines have said sayonara. So let's take a walk down memory lane and remember the fastfood chains we miss the most.
4. Carl's Jr.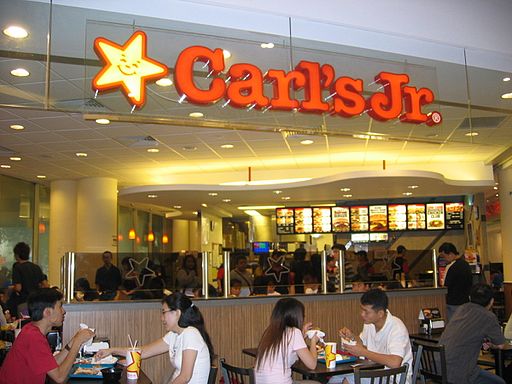 Photo from Terrence Ong
Back then, Burger King had some serious competition when it came to big, juicy burgers when Carl's Jr. still existed. The drinks station was always flowing with soda and The Big Carl was always a staple order. Hand-scooped ice cream shakes were the bomb, too. Ah, good times.
3. Orange Julius
Photo from Flickr
Mango Brutus and Orange Julius were the ultimate refreshment way back when. Just the sight of their bright kiosk got everyone excited over fruit juices and smoothies.
2. A&W
Photo from Betweendbuns
A trip to A&W meant rootbeer float overload and stuffing yourself with hotdogs. Like other fastfood restaurants, A&W had burgers and the whole shebang but it was the foamy rootbeer in mugs that people flocked to.
1. Little Caesars
Photo from Phil Retailers
Two words: Square. Pizzas. It was tasty, cheesy, and toppings were overflowing. It's a shame this pizza parlor is now gone because it was pretty darn good and it was also budget-friendly!
Liked this post? Follow The Girl on TV on Facebook and @thegirl_ontv on Instagram for more!